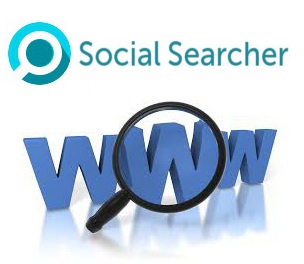 2 months ago we introduced premium social monitoring functionality and today we are moving one step forward in making Social Searcher as a single point for your web listening.
Premium plans now have access to the All Web mentions: news, blogs, forums, comments, videos.
We'd like to thank all social media enthusiasts for the feedbacks, site suggestions and general support.
Start new features test drive with 10% discount coupon for all subscriptions types in the next 10 days: