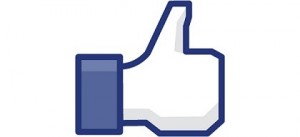 According to the advertising network DoubleClick, in June, Facebook pages have been visited more than a trillion times by 870 million unique users. Now, in this context, talk of tough competition between Facebook and newly created Google + look simply not serious.
DoubleClick – is owned by Google and it's quite respected source. Interesting that the number of unique visitors in 120 million people exceeds the number of Facebook registered users. That may be not logged in users, or a large number of visits come from search engines. On average, per visitor in June, Facebook had about 1150 page views.
All data is updated monthly by DoubleClick and presented on their website. It should be noted that the statistics do not take into account traffic from adult sites, sites of other advertising networks and internet projects of Google.