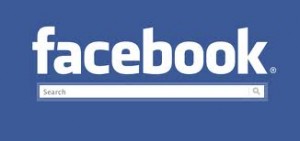 Former founder of the ambitious, but failed Google Wave project, Lars Rasmussen, is now a part of Facebook team and working on a new, improved version of the Facebook search engine, which must compete with the Google's one.
According to the Business Week, Facebook hired Lars Rasmussen to work on a new version of the search engine. Lars Rasmussen is the founder of Where 2 Technologies, developer of the software for maps, which he sold to Google in 2004.
Now in the world's largest social network, Rasmussen leads a team of about two dozen professionals. They are actively working on a new version of the search engine in collaboration with the founder of Facebook – Mark Zuckerberg.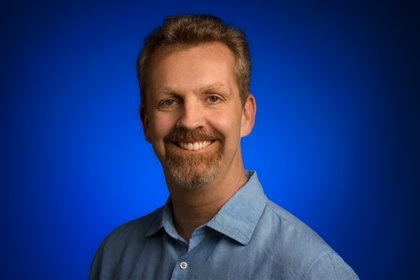 The aim of the project is creating a better Facebook search, which will help users to explore a huge amount of the content in the social network: status updates, articles, videos and other information. In general, the sources pointed out that the social network does not set a goal to compete more actively with Google, instead Facebook is trying to apply a new approach to the online search.
Meanwhile, Facebook is planning that the new search engine will allow users to stay longer on the site without opening a separate page with the service from Google or other competitors to perform a Facebook Search query. According to analysts, improved search engine will also allow Facebook to sell ads on pages with search results, which now brings a significant profit to Google.