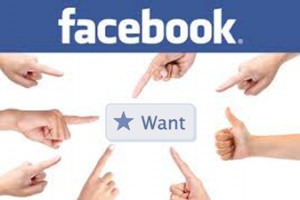 Facebook is testing a new "Want" and "Collect" buttons for online retailers, that can be used for adding products into wish lists called "Collections". The new feature will allow Facebook users to see in the news feed items that their friends would like to have.
"Want" and "Collect" buttons are the latest in the series of the social network innovations, that were presented in the last few weeks in an attempt to find new ways to make a profit and attract investors interest.
During the test period Facebook will not take a fee from retailers, however, according to cnet.com, if the trial is successful, Facebook can start monetizing this service.
Now only following brands support Collections: Pottery Barn, Wayfair, Victoria's Secret, Michael Kors, Neiman Marcus, Smith Optics, and Fab.com. In order to try this new feature you've got to like one of those pages, then find an image of a product, for example, Smith Optics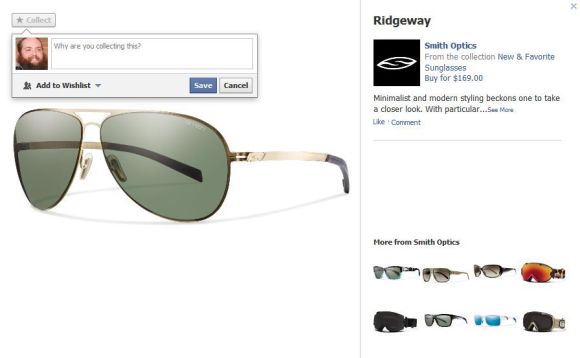 Collected items will appear in your timeline and news feed.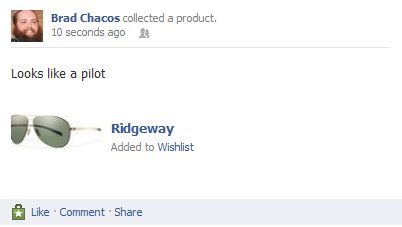 In September, Facebook already launched new feature,which allowed users to buy presents like cakes and Starbucks vouchers directly on Facebook.
So, there is a challenge for the social network not to cross the line of spamming people with products offers in the timelines and activity feeds.