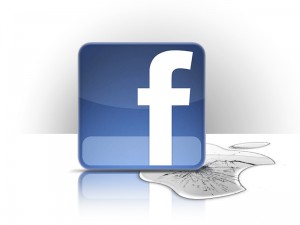 On Monday Scott Forstall announced integration of Facebook into the iOS 6 and OSX Mountain Lion operating systems at the Apple Worldwide Developers Conference in San Francisco.
After updating the operating system users will have Facebook application among other standart apps like calendar, contacts, etc. Now the standard Apple calendar will display birthdays of your friends and events on Facebook. In addition, you will be able to tag places right from the Apple map application and publish photos from the standart photo app.
Apple address book will have Facebook messages. Facebook will be also integrated with Siri, which allows users to dictate the posts.
Previously, Apple integrated Twitter into iOS 5, after that the number of Apple users who used Twitter tripled. About 10 billion tweets and 47% of the photos were published by users in a Twitter with the help of Apple devices.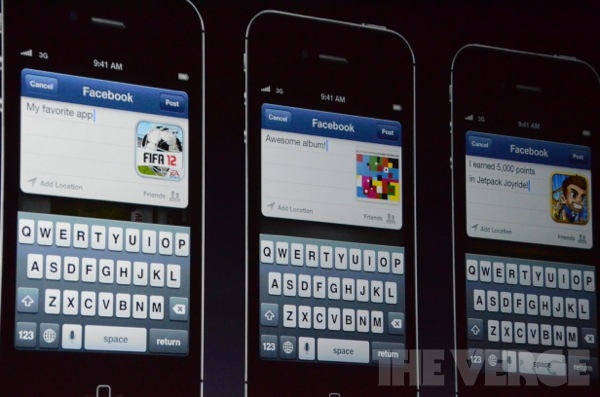 Facebook could be integrated into the Apple platform earlier, but it is rumored that previous Apple's CEO Steve Jobs had unacceptable terms for the social network. Now, we can see, that Apple and Facebook have managed to sign an agreement.