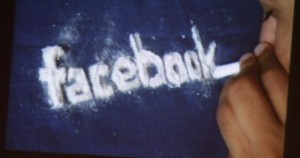 Previously, we published 5 Tips To Quit A Facebook Addiction. Now The Daily Telegraph reports that Facebook addiction appears to be even more stronger than alcohol or tobacco ones.
If the social network interferes with your work, study, or the real life communication – think about it, may be you've got an addiction.
Facebook Addiction Test:
You are checking many times a day your account with no reason.
You are communicating with friends more likely on Facebook, instead of actually meeting them.
You are sharing news through the status update all the time.
You have more than 500 friends.
You are online, even when you've got to do something else.
You are feeling bad and not "up to date" after spending a day without Facebook.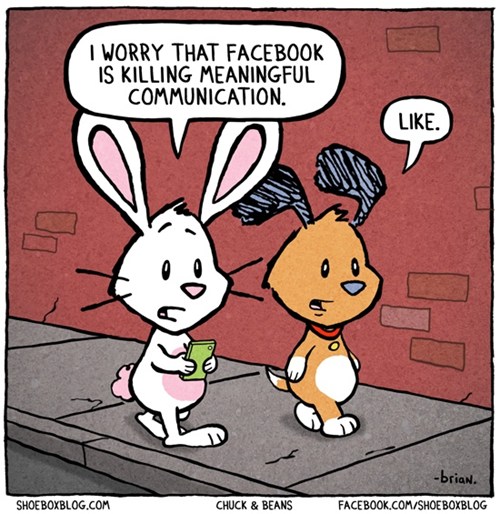 How to quit A Facebook Addiction?
First of all you have to admit to yourself that you've got addiction and want to get rid of it. Next, try to spend less time on Facebook. For example, 1 hour a day.
Start making something useful instead of sitting in social networks. Meet with your friends in real life more often. Try a new hobby or sport, it will positively affect on your mood for sure!
If this all doesn't help – just block your account for a couple of weeks. The understanding of that you can live without Facebook will come soon.