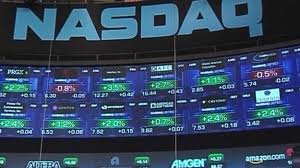 As we reported before NASDAQ Will Compensate Facebook IPO Issues, now we know the amount: NASDAQ agrees to pay $ 40 million compensation for the trader's losses caused by software issues during the Facebook initial public offering.
Nasdaq CEO Robert Greifeld apologized for the problems encountered on May 18.
The biggest losses had Knight Capital and Citadel trading companies, as well as the trading departments of the Citigroup and UBS banks. Together, they have lost more than $ 100 million.
Such compensation outraged competitors, for example, Nyse Euronext: it requires that SEC won't allow NASDAQ to offer the attractive discounts. Securities and Exchange Commission has not given its permission yet. In any case, while waiting for SEC's decision Nasdaq is ready to pay $ 13.7 million.