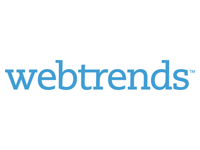 If you place an advertisement on Facebook, it will become non-topical faster than the same one inserted on search engines. Nevertheless social media have an opportunity to extend the terms of ads' relevance due to including messages about user's friend(s) activity concerning the brands.
This was found out by Webtrends which lately laid open to the public a white paper entitled "Facebook Advertising Performance Benchmarks & Insights". The work analyses over 1,500 advertising campaigns on the most popular social network embracing about 11,200 individual advertisements, 2.2 million clicks and 4.5 billion impressions.
The research shows that the mean clickthrough rate fell during the past year but the cost per click went up:
This is a typical pattern for display ad networks as the audience becomes more savvy and demand causes prices to rise. Brands investing now will save money building their Facebook ad programs now by taking advantage of currently low rates that will continue to increase over time. Facebook's top advertisers have increased their ad spend tenfold.

The difference between number of male and female users at the age of 18 to 24 clicking through is insignificant. But it grows among older audience. Women aged 25-60 click through more often.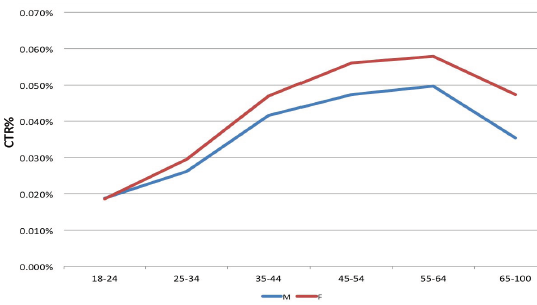 The number of clickthroughs is similar in everywhere except Hawaii that has about half of the average rate, North Dakota with twice the average and Wyoming with thrice the average rates.
Webtrends comes to conclusion that quantity of users click through increases if the brand or the content fits the definition of social.