"Donald Trump" Tag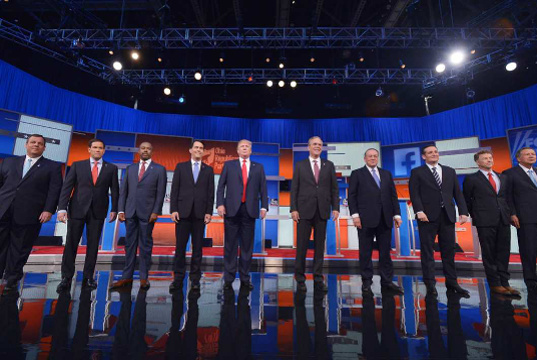 Donald Trump wins in GOP Debate, let's have a look on the most shared content in social media.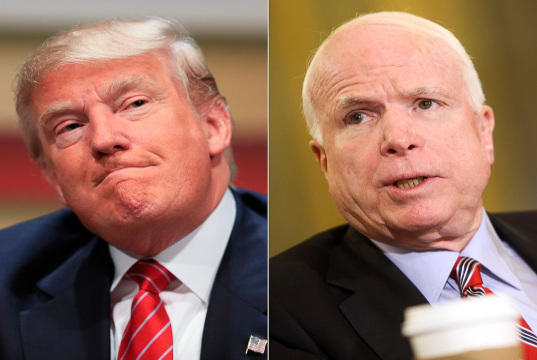 The Republican presidential candidate Donald Trump attacked Senator John McCain's war record at the Family Leadership Summit in Iowa on Saturday. Check up a collection of the viral statuses, videos and photos from social media dedicated to Donald Trump vs John McCain.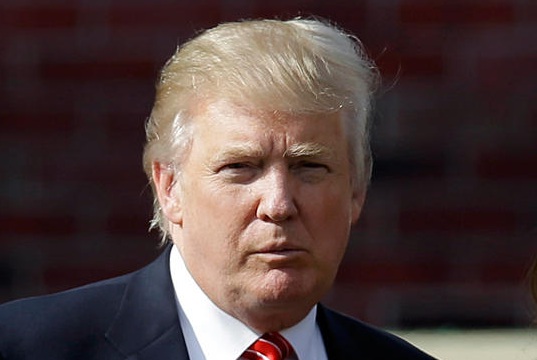 NBCUniversal ended up business relationships with Donald Trump due to the recent derogatory statements regarding immigrants. "I like Mexico, I love the Mexican people, I do business with Mexico," he said. "But you have people coming through the border who are from all over and they're bad, they're really bad … We have people coming in and I'm not just talking Mexicans, who are killers, they're rapists, they are people we don't want in this country." Let's have a look on Social buzz about Donald Trump trending now in social media.