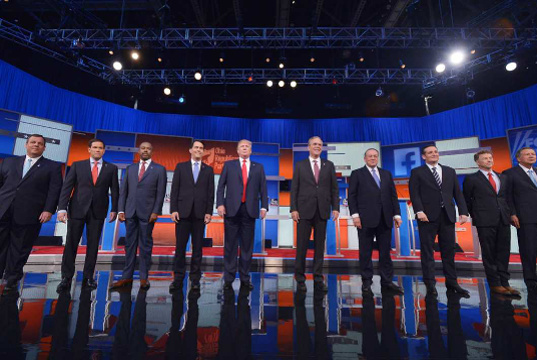 Donald Trump wins in GOP Debate, let's have a look on the most shared content in social media.
Viral Videos.
We Need Brain: Songify the G.O.P. Debate!
Any candidate unwilling to support eventual GOP nominee? | Fox News Republican Debate
Fact Checkers Working Overtime On GOP Debate Lies
Popular Photos.
After watching the Republican presidential debate last night…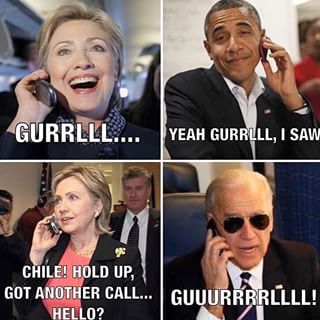 The more I thought about last night's debate, the more certain I became of what the dumbest thing I heard was.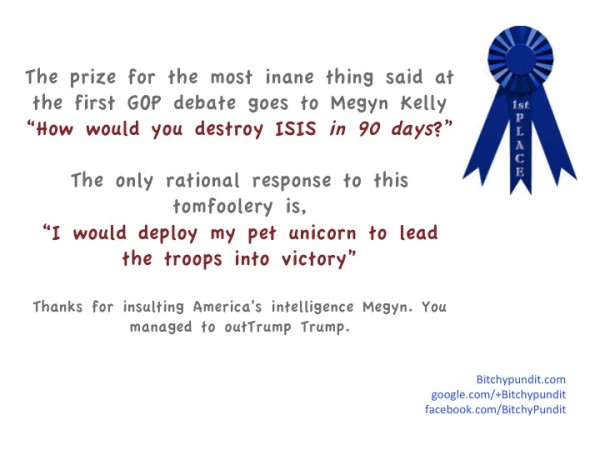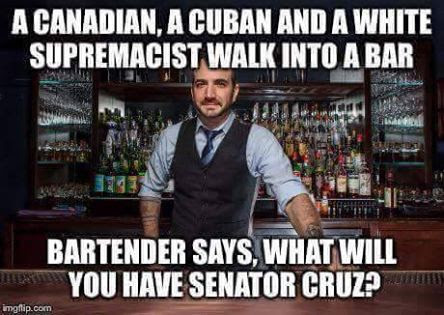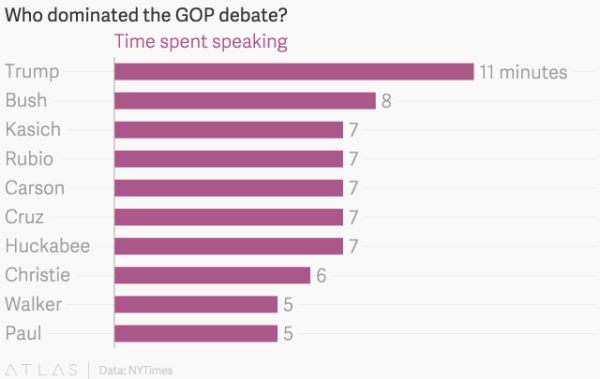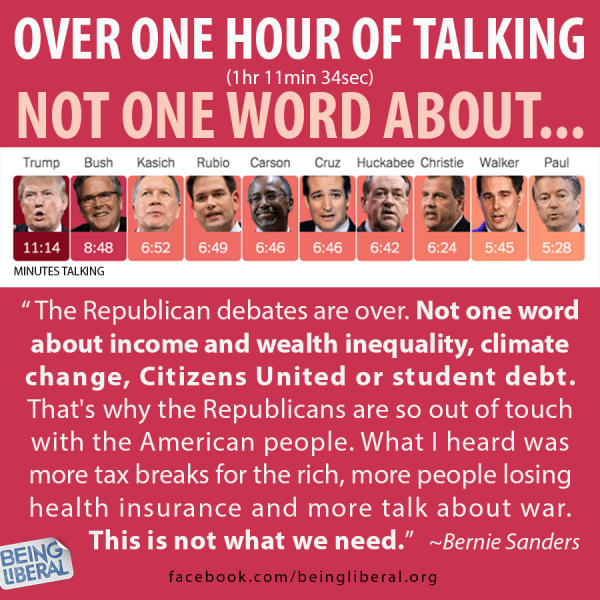 Most Shared Statuses
Hillary Clinton trolling
Watch the #GOPdebate? Bet you feel like donating to a Democrat right about now. http://t.co/pGlQCqQgOP pic.twitter.com/QP1e0yObMf

— Hillary Clinton (@HillaryClinton) August 7, 2015
Donald J. Trump:
I really enjoyed the debate tonight even though the FoxNews trio, especially Megyn Kelly, was not very good or professional!
In the News
Vox: Donald Trump is an embarrassment who is impossible to embarrass. It's his superpower.
Bloomberg: Donald Trump Doubles Down in Combative First Republican Debate
Popular Hashtags
Share your findings in the comments below.