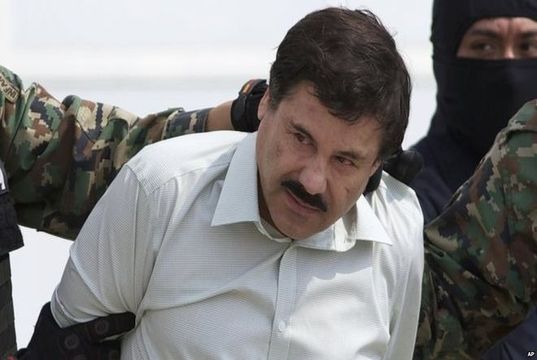 Joaquin 'El Chapo' Guzman, Mexico's convicted drug trafficker has escaped from a maximum security cell for a second time. Users' posts about El Chapo from the popular social networks, that had a big viral effect recently.
Most shared Videos.
Mexico Kingpin 'El Chapo' Escapes Prison Through Tunnel, Local Flights Cancelled
Actively shared Photos.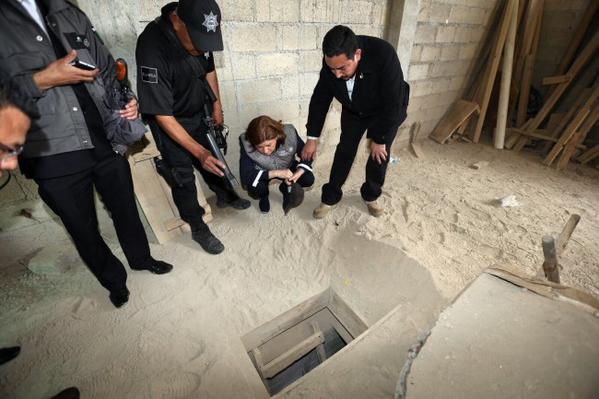 El Chapo has escaped and I know where he's headed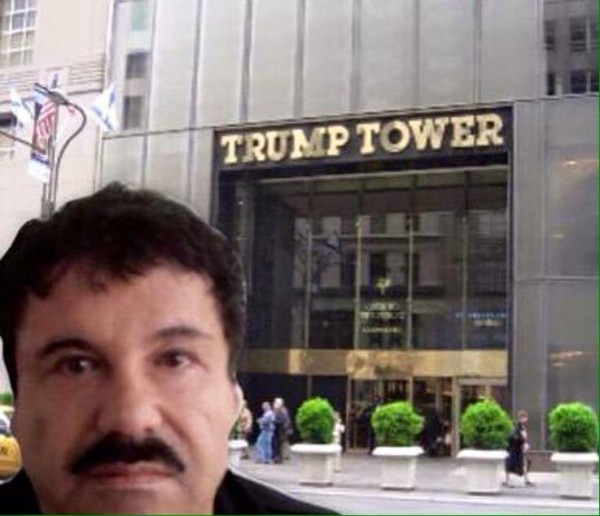 The note they found inside #ElChapo 's cell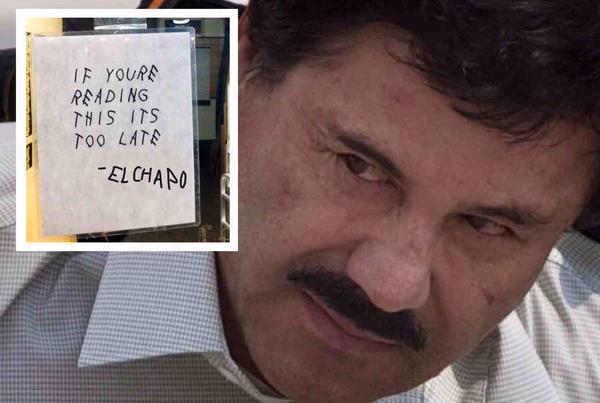 Popular Statuses
Can you envision Jeb Bush or Hillary Clinton negotiating with 'El Chapo', the Mexican drug lord who escaped from prison? ….

— Donald J. Trump (@realDonaldTrump) 13 июля 2015
Donald trump better take it easy talking crazy about #ELCHAPO that's a different ball game! #leavehimalone

— Meek Mill (@MeekMill) 13 июля 2015
In the News
CNN: Mexican drug lord Joaquin 'El Chapo' Guzman escapes
Popular Hashtags
Feel free to speak yourself in the comments below.