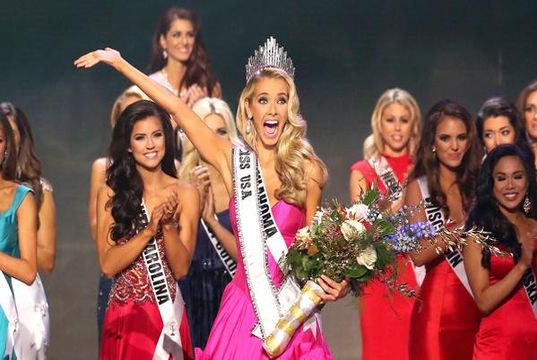 Miss USA 2015 had tons of social mentions, take a look on the most viral content at the moment.
Popular Videos.
2015 MISS USA Pageant
Viral Photos.
MissUSA 2015 Reaction is priceless!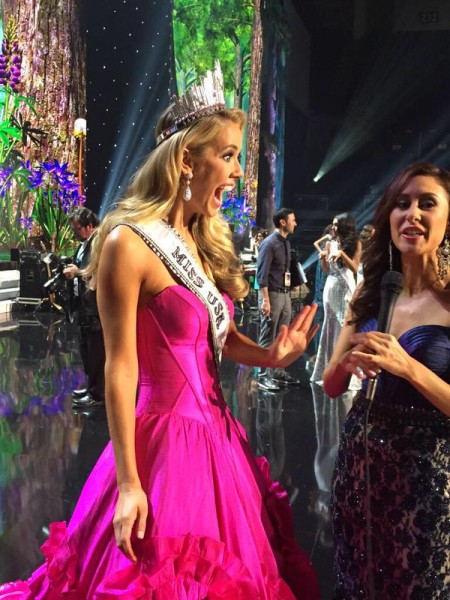 Congratulations to Miss Texas, Ylianna Guerra on becoming the 1st Runner Up!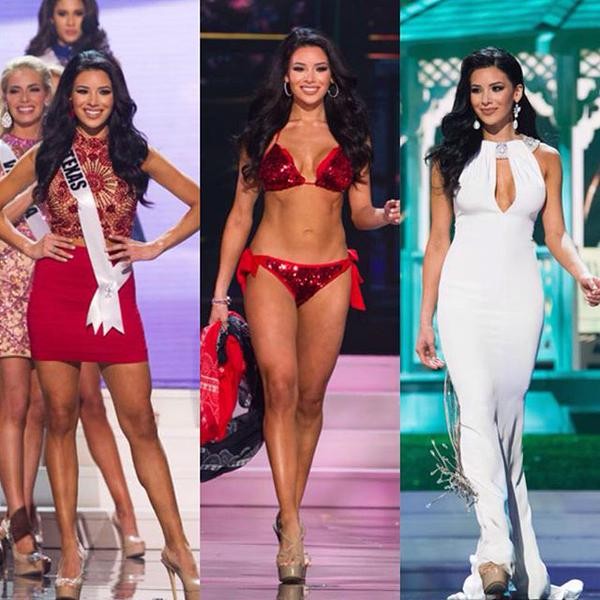 Congratulations to our Luli love Olivia Jordan she's our new @missusa!! You are inspiring and beautiful, you will do great things love!! Enjoy the ride. Sending lots of love!!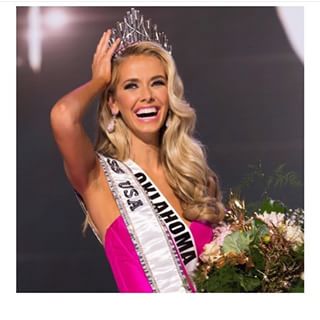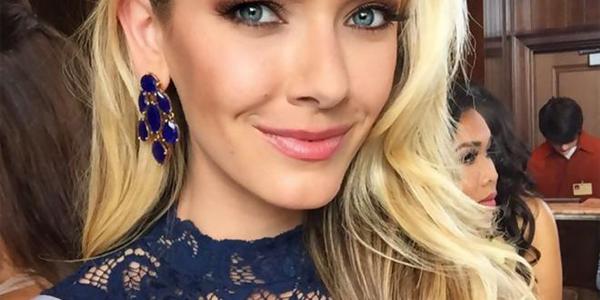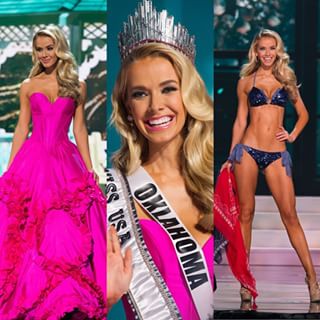 Miss USA 2015 TOP 5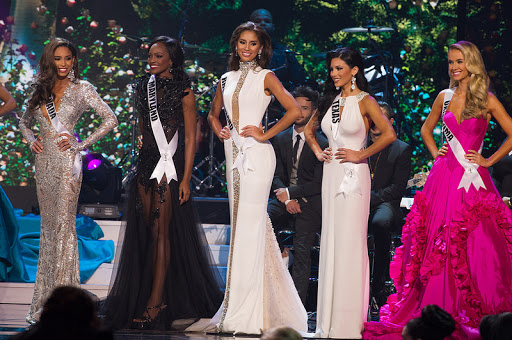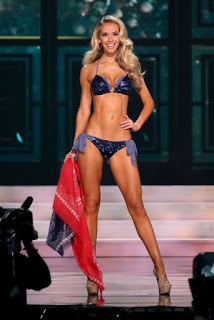 In the News
USmagazine: Miss USA 2015 Recap: Epic Flubs and Stumbles From Donald Trump's Controversial Pageant
Popular Hashtags
Share your findings in the comments below.