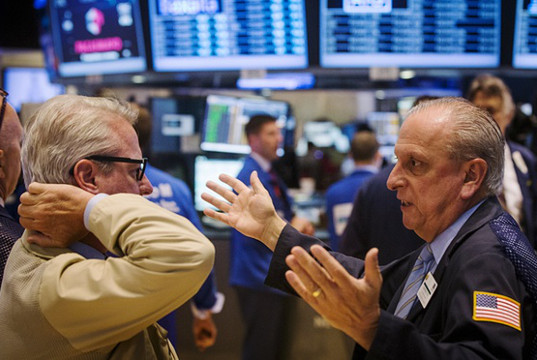 New York Stock Exchange (NYSE) reported that suspension of trading was caused by a new software update and was not the result of cyber-attack. This week's drop in Chinese stock market also got tons of social mentions, take a look on the most viral content at the moment.
Most shared Videos.
CONSPIRACY THEORY: The Gov't Knows Best
NYSE halt marks beginning of New World Order?
Actively shared Photos.
It's going to be a interesting 2015-2016.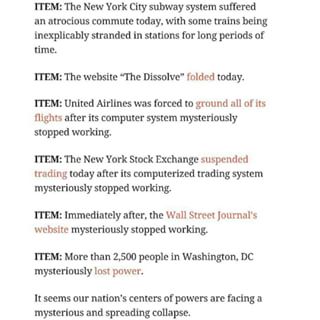 Alibaba's Jack Ma has lost $3.7B since June 12 in part due to China's stock market slump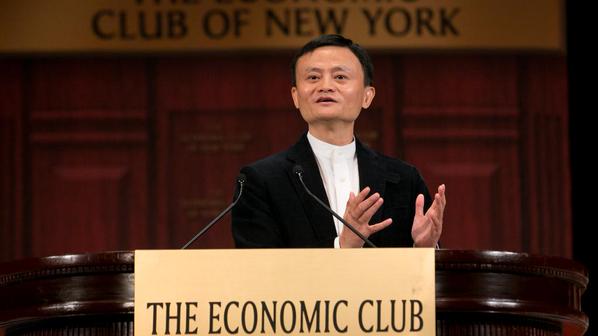 Reuters: While all Western eyes remain firmly focused on #Greece a potentially much more significant financial crisis is developing on the other side of world. In some quarters, it's already being called China's 1929 – the year of the most infamous stock market crash in history and the start of the economic catastrophe of the Great Depression.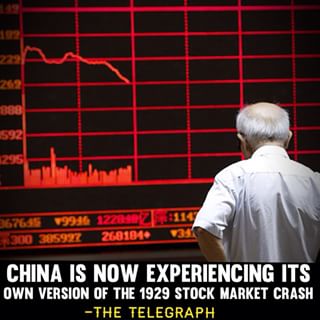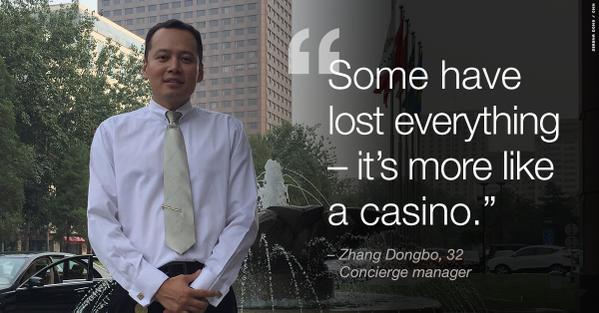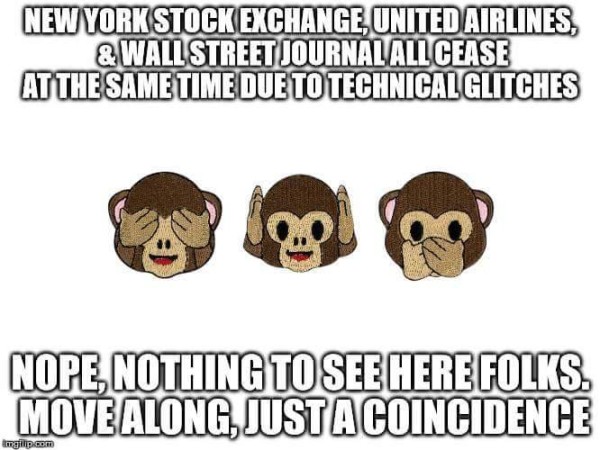 Popular News
Forbes: China's Richest Billionaires Lost $195 Billion In One Month Amid Stock Market Rout
BBC: China stock market surges in volatile session
Popular Hashtags
Tell us your position in the comments below.