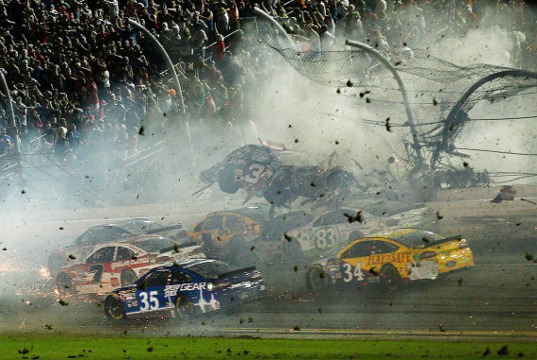 Chevrolet of the Austin Dillon careened at about 320kmh into a catchfence along the frontstretch of Daytona International Speedway. Social buzz about Nascar trending now in social media.
Most shared Videos.
Crash at Daytona Austin Dillon is so lucky!!!!!
All NASCAR Crashes For Daytona
Actively shared Photos.
"I'm more thankful that everyone's OK than to be standing here in Victory Lane, that's for sure." – Dale Earnhardt Jr.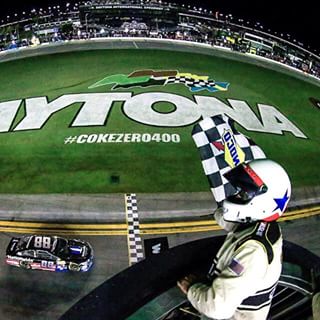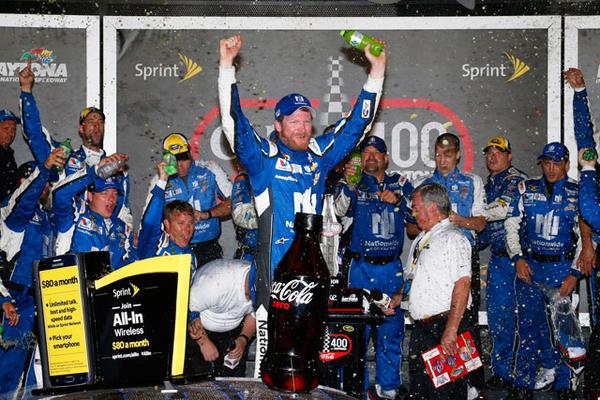 "…I think the speeds are too high." – @austindillon3 following his airborne NASCAR crash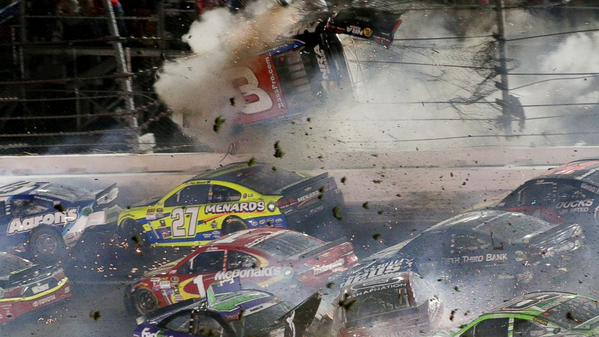 NASCAR will not penalize pit crew members for rushing to aid Austin Dillon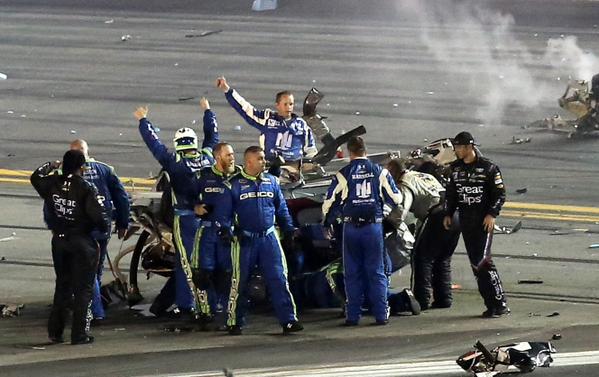 Popular Statuses
Want to thank all the guys that came out to the car to check on me. We compete against each other every week but we are one family #NASCAR

— Austin Dillon (@austindillon3) 6 июля 2015
In the News
Nascar: AUSTIN DILLON ON DAYTONA WRECK, 'YOU FEEL LIKE SUPERMAN'
Popular Hashtags
Share your findings in the comments below.