People are posting tons of images, videos and statuses in the social networks on the Christmas Eve. We've collected more then 50 ideas of the social media searches that will help you to explore Christmas posts from all over the world. Be inspired by Facebook, Twitter and Google+ real-time updates about holiday gifts, decoration, cooking etc.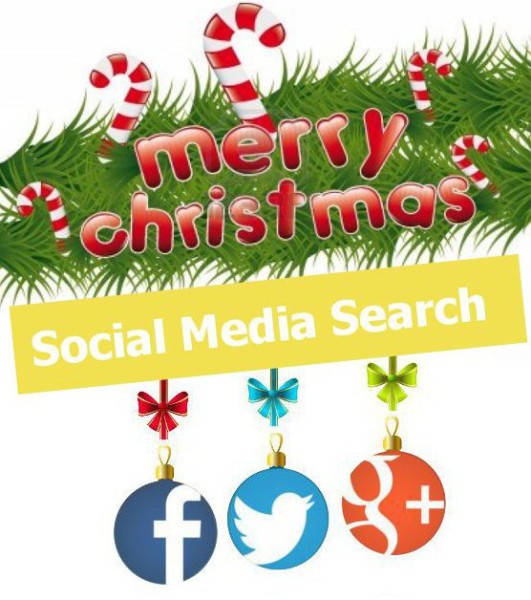 If you are still not in the Christmas mood, it's the right time to change it:
General
Gifts
Decoration
Cooking
Video
Music
Image
Do you want some more? Check up search results for "Xmas" instead of "Christmas" in the keywords.
Have you found something interesting? See you in the comments.
Merry Christmas and Happy New Year 2014!