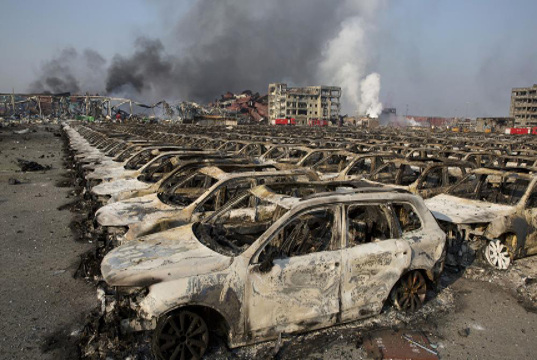 Tianjin, China was shoked by a huge explosion that has left 50 dead and more than 500 people injured. People's reaction to China explosion in social networks, have a look on trending videos, images and statuses from all around the world.
Most shared Videos.
China explosion: Drone footage shows Tianjin blast site – BBC News
Tianjin, China Explosion Synced Up
Tianjin Port Explosion – Extremely Close Dashcam Video
Actively shared Photos.
Photos show aftermath of explosions in Tianjin, China, at chemical storage area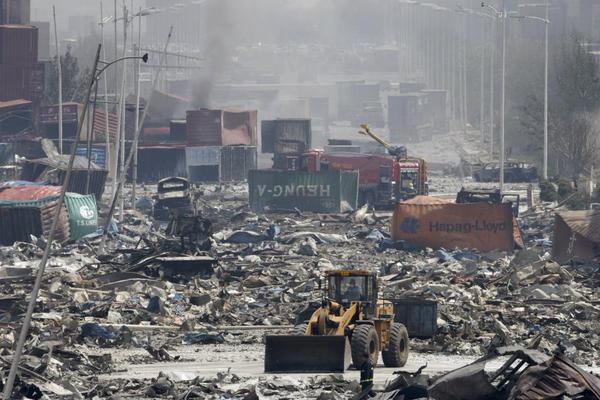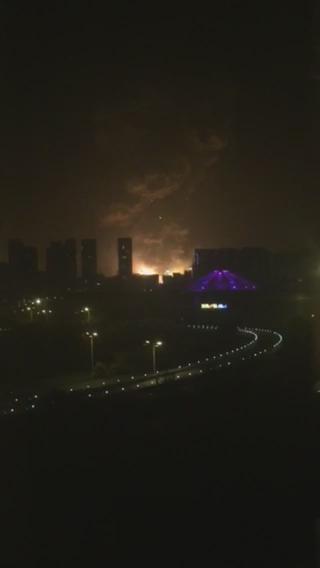 Pray for the huge explosion in TianJin, China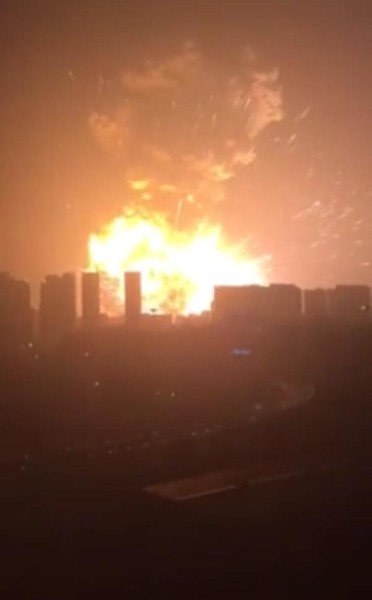 Death toll from explosion in Tianjin, China, has risen to 50, state-run news outlet reports.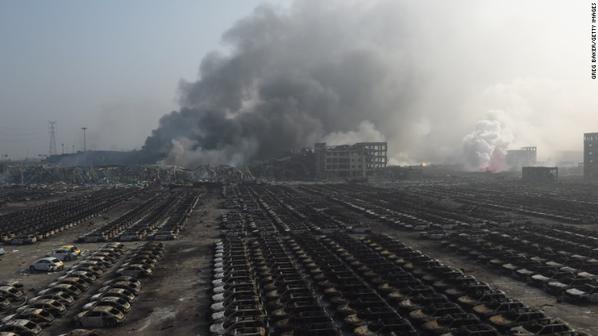 Satellite image of explosion in Tianjin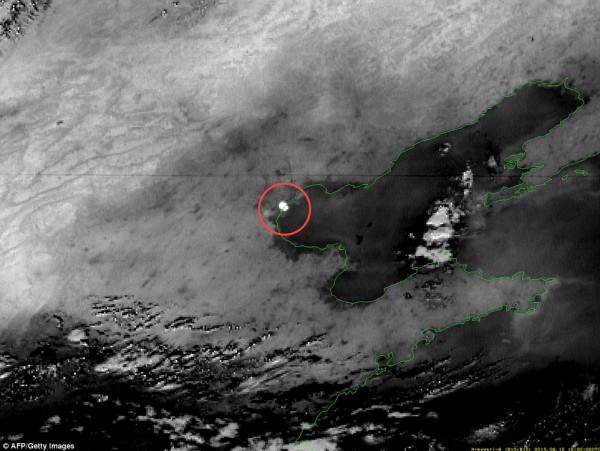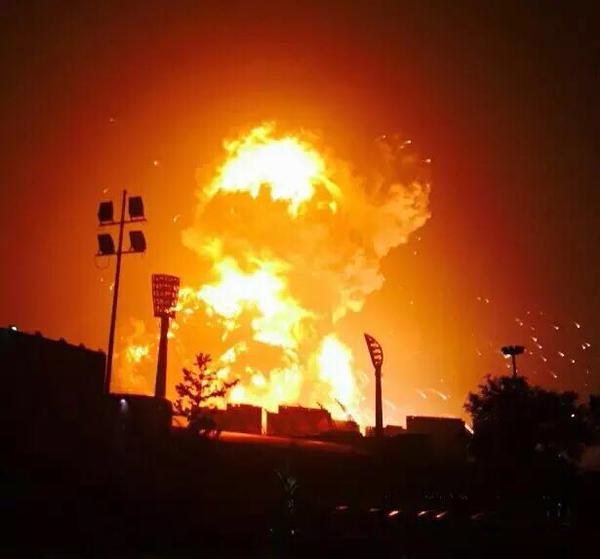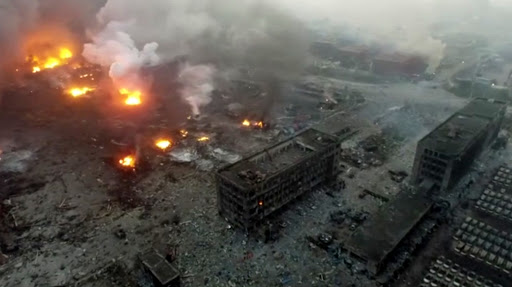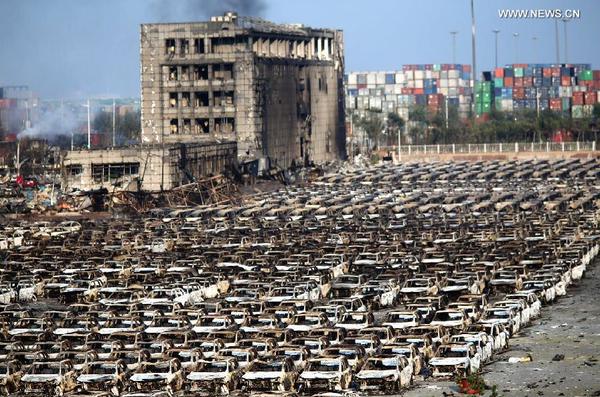 Popular Statuses
#tianjin surveillance camera records the moment explosion smashed glass. pic.twitter.com/MZioqYNXtG

— People's Daily,China (@PDChina) August 12, 2015
I'm deeply shocked by the aftermath of the explosions in the port of #Tianjin and the great human losses it caused. My sincerest condolences
My condolences with the families who lost their loved ones in the #Tianjin giga-explosion, I pray for the swift recovery…
In the News
CNN: Tianjin explosion: Dozens dead, areas of Chinese port city devastated
WSJ: Chinese Port City Tianjin Searches for Clues After Devastating Blasts
Popular Hashtags
Feel free to speak yourself in the comments below.