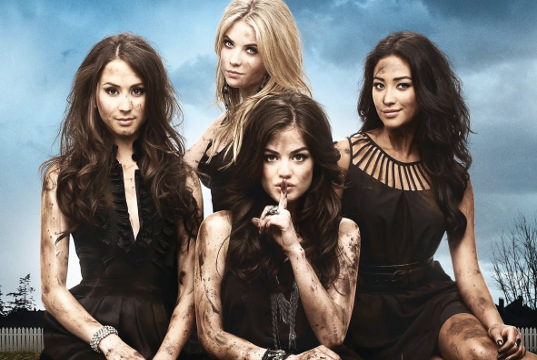 The Pretty Little Liars Season 6A finale was a bit confusing due to the vast majority of the reactions. The most viral photos, videos and opinions for PLL from the social networks, trending right now.
Most shared Videos.
Pretty Little Liars- Vanessa Ray's Reaction to Being A
Pretty Little Liars- Shay Mitchell & Marlene King Yahoo Interview
Actively shared Photos.
Remember them? Congratulations nobody else did because they are still in the basement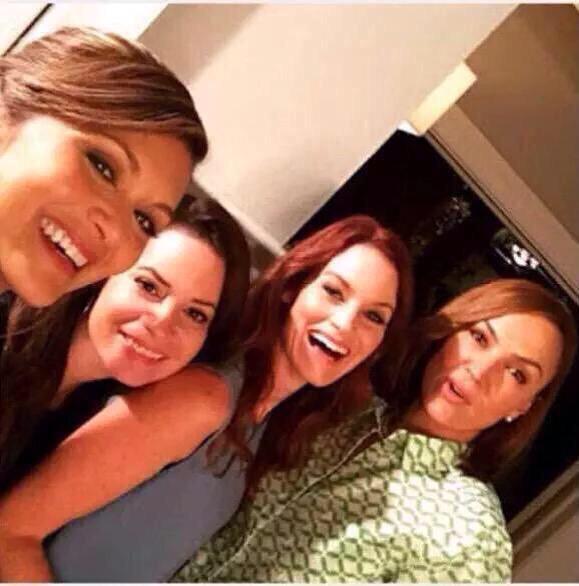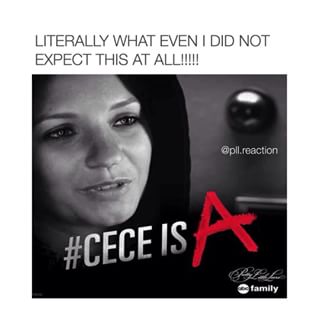 Can everyone help me spread this around until @imarleneking sees it? We deserve our answers!!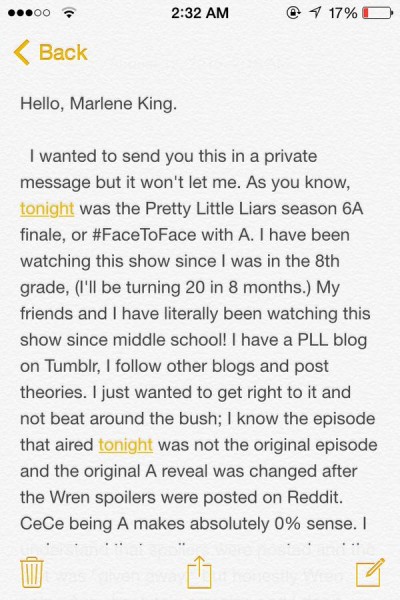 Pretty Little Liars: Cece Drake is A !!! Confirmed !!!!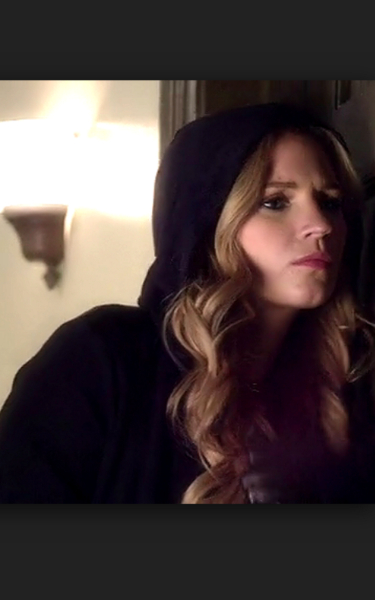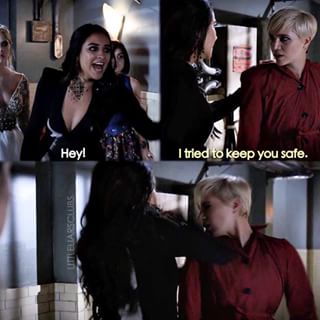 Popular Statuses
i do not watch PLL but judging from my timeline i think it's best that everyone who does takes a deep breath and a nap

— Troye Sivan (@troyesivan) August 12, 2015
I don't want to give anything away about PLL but OH MY GOD.

— Zoë (@ZozeeBo) August 12, 2015
So, I'm not Charles. But I will get up to mischief in #HandofGod. And I promise, Wren will be back before PLL is out.

— Julian Morris (@Ju1ianMorris) August 12, 2015
Well who else is disappointed with tonight's episode of Pretty Little Liars?
Popular Hashtags
Share your findings in the comments below.