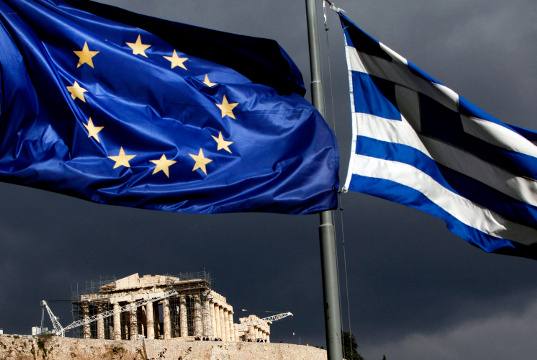 Greece economic crisis: not even the Greeks know for sure what they voted against on Sunday. The most popular photos, videos and statuses published recently in the social networks about Greece.
Leading Video.
Likable Photos.
Cartoon of the Day: Mrs Merkel, Listen to the Voice of #Greece People!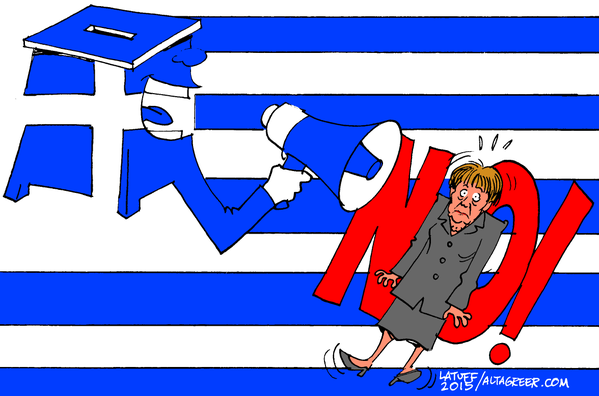 Europe without Greece is like a party without drugs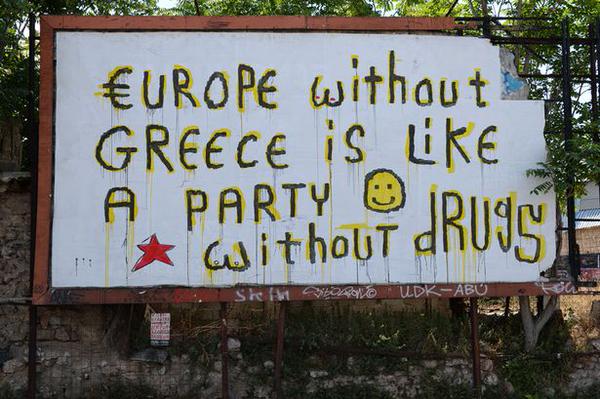 Sir, are you aware you are now Greece's Finance Minister?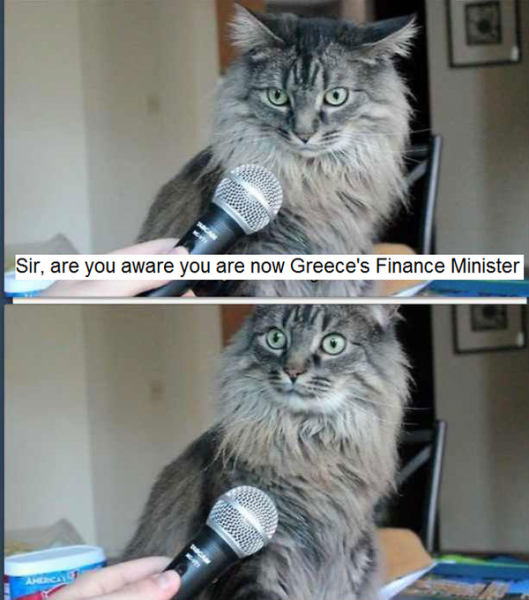 Love this: Greece's finance minister resigned and left the Ministry of Finance with his wife on a motorbike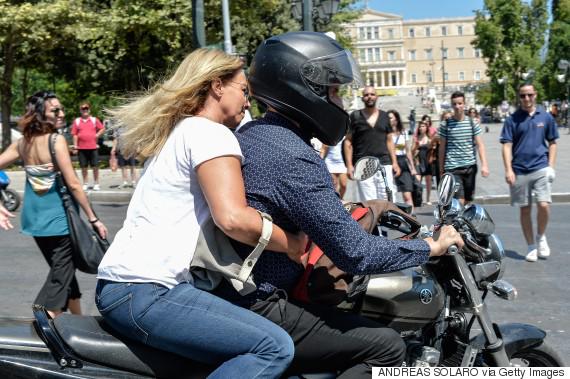 Greek Tragedy Masks China Meltdown.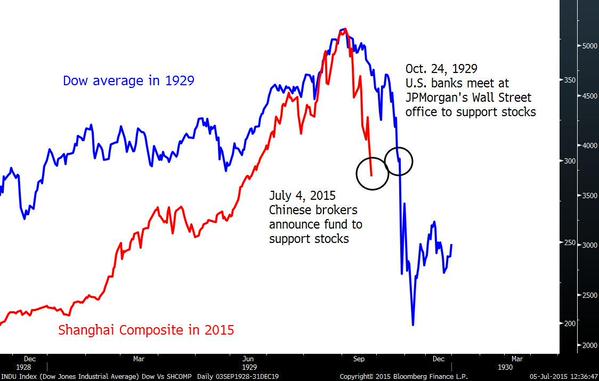 Viral Statuses
Breakdown of No in #Grefenderum by age 18-24: 85% 25-34: 72.3% 35-44: 67.4% 45-54: 69.2% 55-64: 59.4% 65+: 44.9%
Spain's Economy Minister Luis de Guindos on Monday said the euro currency was irreversible and Greece should remain part of it even after the Greeks rejected the conditions of a new rescue package on Sunday.
In the News
Bloomberg: Greece Bailout Referendum: They Voted 'No'. Now What?
Telegraph: EU dismisses Greek referendum as 'not legally correct'
Reuters: New Greek finance minister is a change of style, not substance
Popular Hashtags
We'd like to hear from you in the comments below.