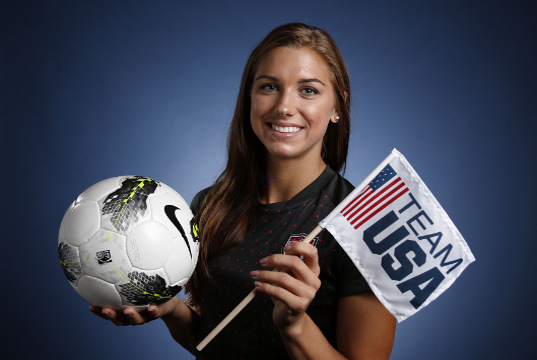 Alex Morgan and USWNT defeated Japan 5-2 in the 2015 Women's World Cup Final. Photos, videos and statuses about Alex Morgan that are mostly discussed in social networks right now.
Most shared Videos.
Actively shared Photos.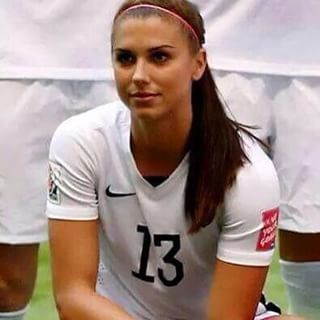 This is amazing. I have no words to describe how proud of you girls I am. You really deserve everything, congratulations #WorldChamps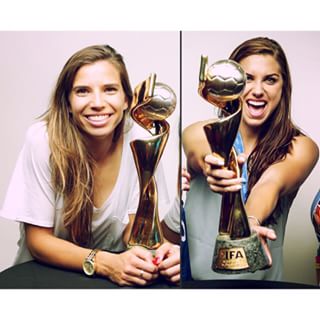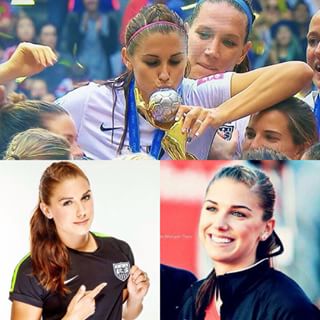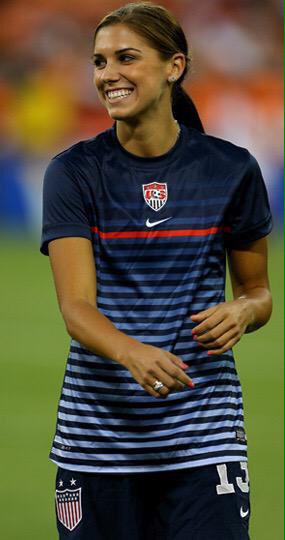 Popular Statuses
#SheBelieves we are World Champions! Time to celebrate!!! pic.twitter.com/b2XkIam0IE

— U.S. Soccer WNT (@ussoccer_wnt) July 6, 2015
Dear Alex Morgan, I love you. Sincerely, Baseball Players
In the News
Heavy: Alex Morgan's Family: 5 Fast Facts You Need to Know
Popular Hashtags
Share your findings in the comments below.