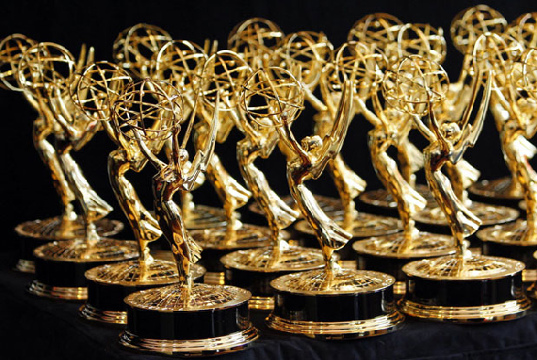 Social media buzz about 2015 Emmy Award Nominations trending now: users' opinions, videos and links.
Most shared Videos.
2015 Emmy Award Nominations Announced
Viral Photos.
Congrats to #MarieSchley for her Emmy nomination for her *fab* costume designs in #Transparent! Fingers and toes crossed!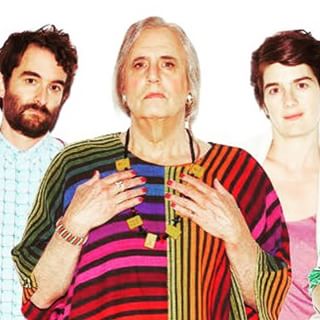 Katy Perry's SuperBowl XLIX Halftime show has been nominated at the 67th Annual Emmy Awards!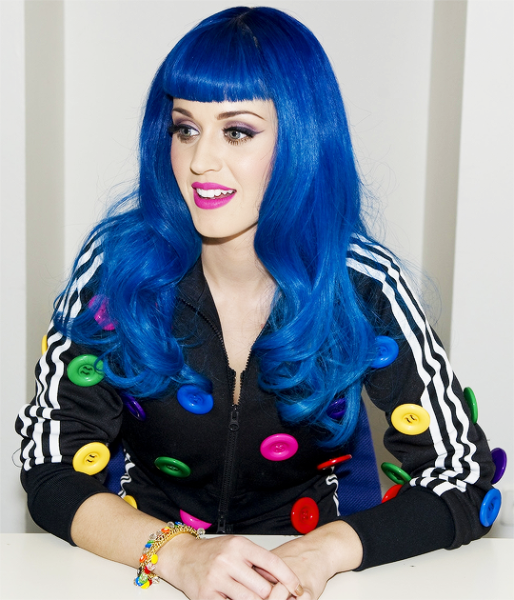 Congrats! Taraji P Henson Has Been Nominated For An Emmy Award!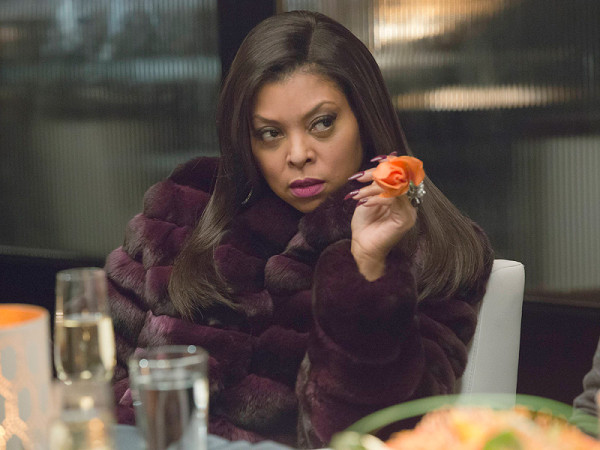 Congrats to #CIAgrad @anthonybourdain on his Emmy nomination for Outstanding Host for a Reality-Competition Program on ABC's The Taste!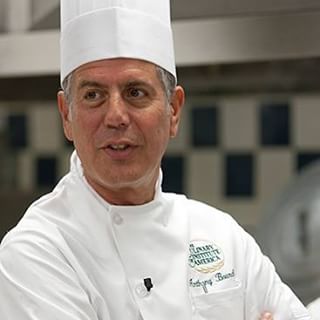 Congrats to @TherealTaraji @violadavis 1st time 2 black women have EVER been nominated for Lead Actress Drama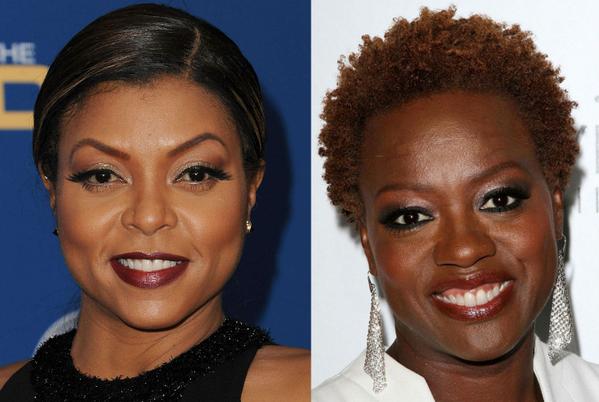 "Game of Thrones" received the most Emmy nominations of any show.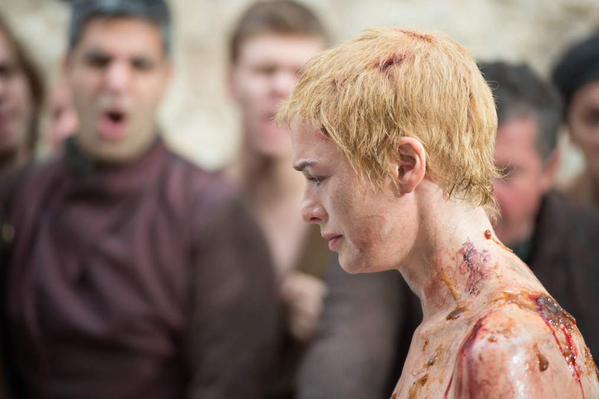 Popular Statuses
Um…Woke up to my first Emmy nomination for the Halftime show!!! V proud of everyone involved especially #leftshark pic.twitter.com/DhD4rRlEFO

— KATY PERRY (@katyperry) 16 июля 2015
RETWEET if you agree with this that says @SamHeughan was snubbed of an #Emmy nomination: http://t.co/pMQfMxf53C pic.twitter.com/3XwXa3P46K

— Time Warner Cable (@TWC) 16 июля 2015
Only Lady Gaga could receive a Grammy award and now an Emmy nomination on her lowest selling album!
In the News
Variety: Emmy Award Nominations: Full List of 2015 Emmy Nominees
Popular Hashtags
We'd like to hear from you in the comments below.