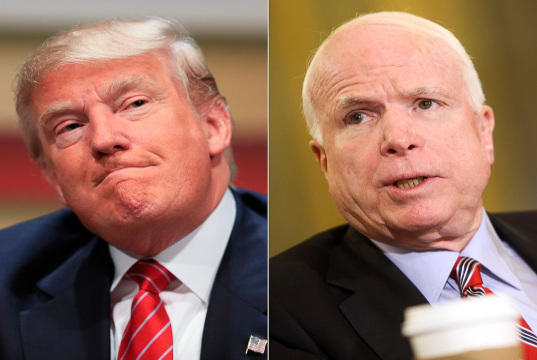 The Republican presidential candidate Donald Trump attacked Senator John McCain's war record at the Family Leadership Summit in Iowa on Saturday. Check up a collection of the viral statuses, videos and photos from social media dedicated to Donald Trump vs John McCain.
Popular Videos.
Trump: McCain is not war hero, he was captured.
"Shut up or I'll have you arrested….. low-life scum" – John McCain to anti-war activists
John Mccain Exposed By Vietnam Vets And POWs
Actively shared Photos.
"He's not a war hero," said Trump. "He was a war hero because he was captured. I like people who weren't captured."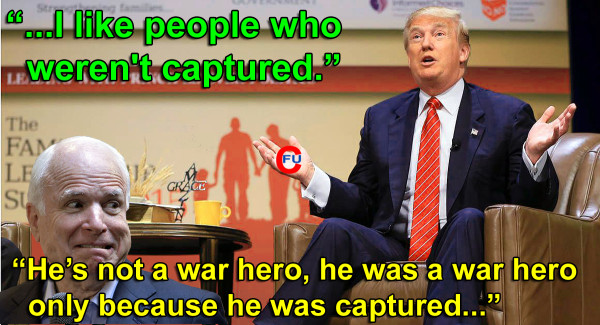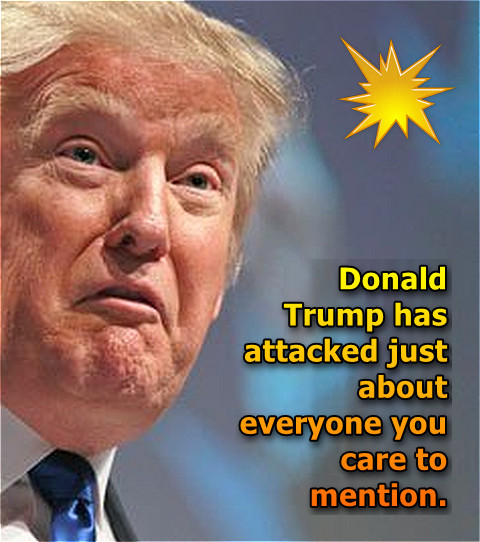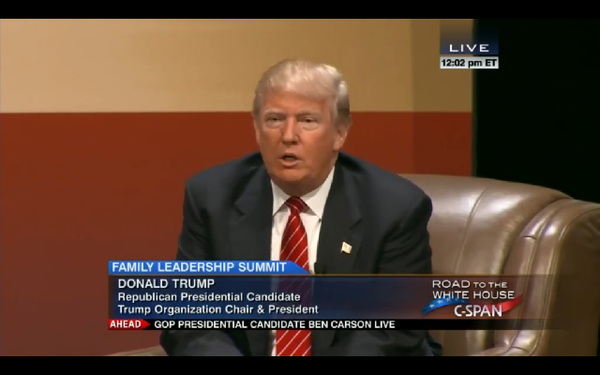 Donald Trump to ABC News: I Refuse to Apologize to John McCain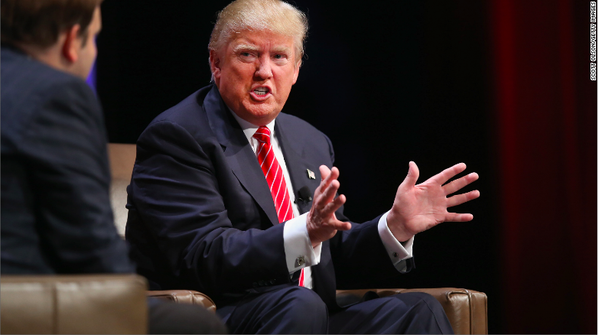 Popular Statuses
Fact Check: The Washington Post on Donald Trump & John McCain https://t.co/NeL6VFjf0A via @SharylAttkisson

— Sharyl Attkisson (@SharylAttkisson) 19 июля 2015
Wow, @SharylAttkisson just wrote the definitive piece on what I said about John McCain https://t.co/P1dxTmeCmQ

— Donald J. Trump (@realDonaldTrump) 19 июля 2015
Trump has been calling Mexicans rapists for weeks but the thing that will finally sink him with journalists is being mean to John McCain
Trump via Twitter: "One of the reasons I am no fan of John McCain is that our Vets are being treated so badly by him and the politicians. I will fix VA quickly."
In the News
RT: 'No war hero, loser': Republicans outraged after Trump's attack on McCain
Guardian: McCain was not tortured, PoW guard claims
Popular Hashtags
Share your findings in the comments below.