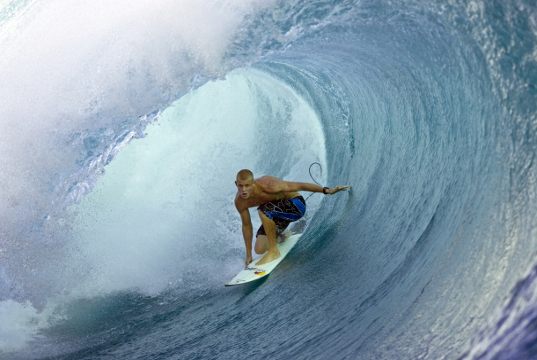 Surfer Mick Fanning and his fight with shark during live competition had tons of social mentions, take a look on the most viral content at the moment.
Most shared Videos.
Mick Fanning's mother terrified after seeing him survive a shark attack
Actively shared Photos.
The surf community has come alive online, expressing comic relief, gratefulness and blessings for the life and safety of our hero.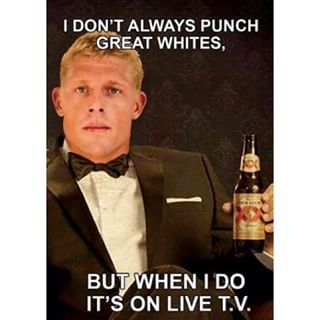 Mick Fanning is so rude to his fans!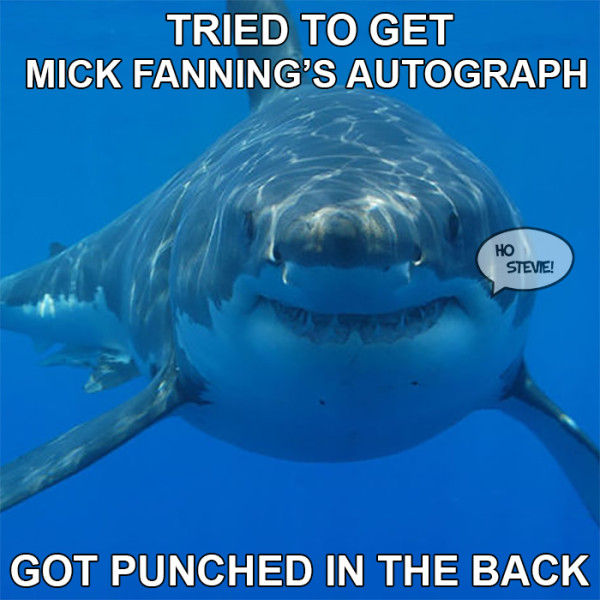 Mick Fanning shark finally comments on the incident.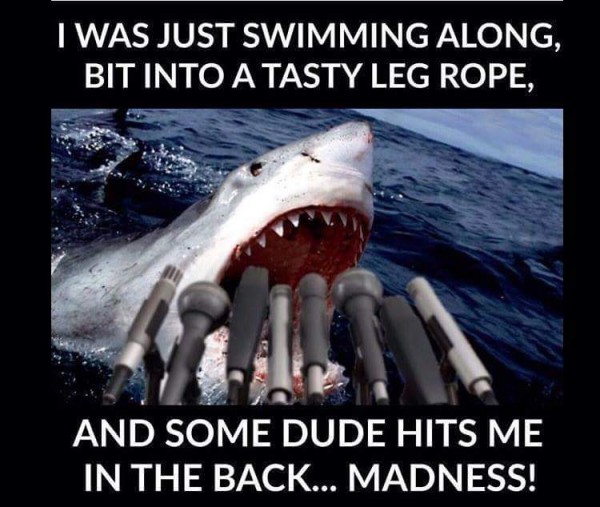 "I was just about to start moving and then I felt something grab [and] get stuck in my leg rope. And I instantly just jumped away and it just kept coming at my board. I was just started kicking and screaming. Wow!
"I just saw fin, I didn't see the teeth. I was waiting for the teeth to come at me as I was swimming."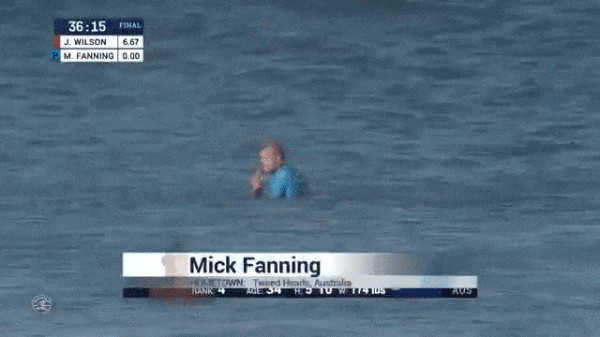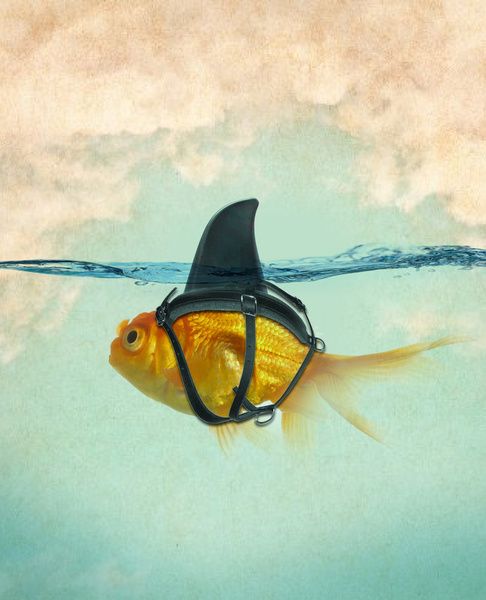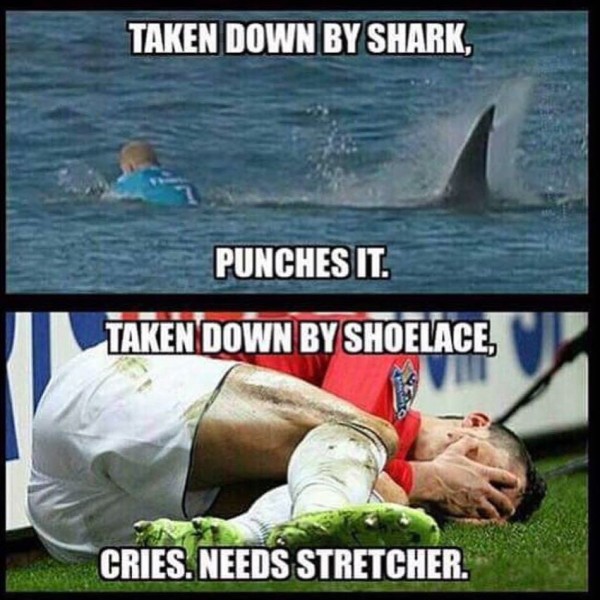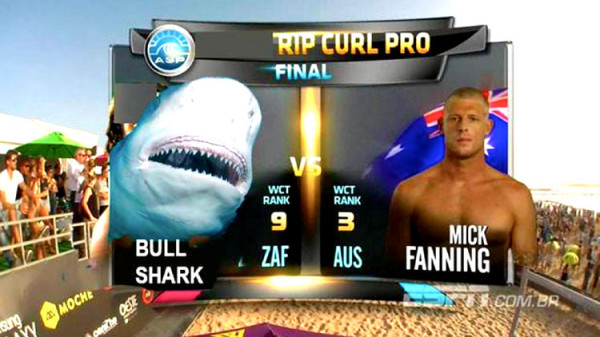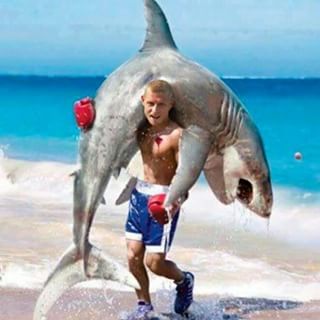 Mick Fanning vs Chuck Norris Memes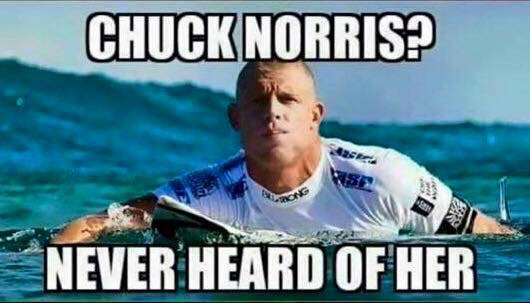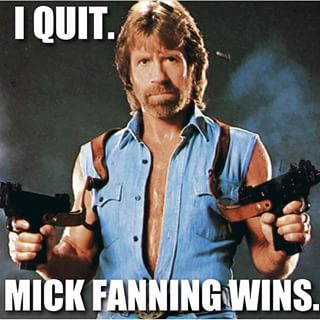 Popular Statuses
Mick fanning for president after punching a shark #Straya

— Calum Hood (@Calum5SOS) 19 июля 2015
Popular Hashtags
Share your findings in the comments below.