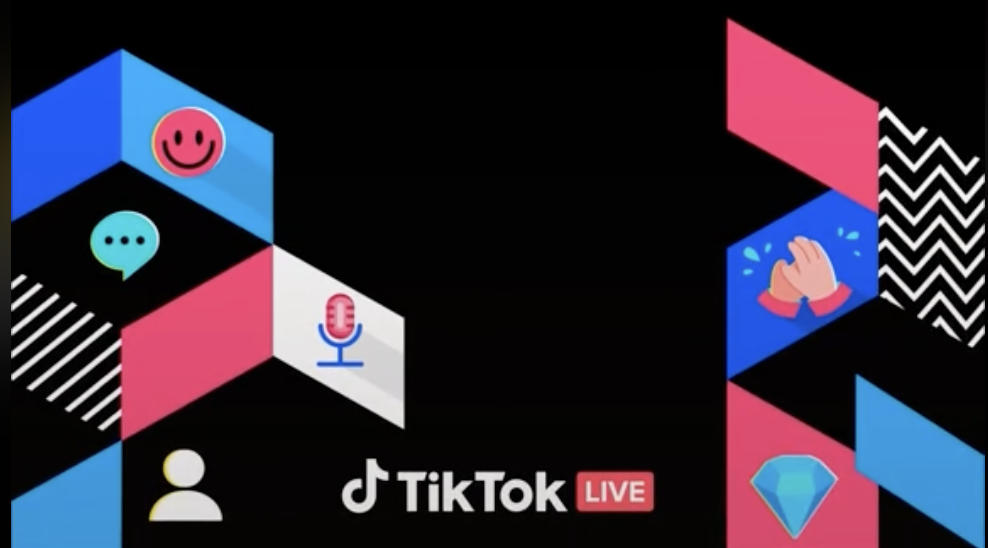 TikTok LIVE is a new subscription program, which was launched in May by a social media giant.
Beta test will open a new functionality for creators to engage with their communities in real-time.
Initial testing is available via invites only and it will be rolled publicly in the next few months.
LIVE Subscription offering is supposed to become a new revenue stream for the creators.
Following perks are provided to the subscribers: badge for the TikTok profile, creator-specific emotes and a subscribers-only chat with the creator.
Creators are explaining program features on the TikTok Live Creator page, which is sharing new insights about the LIVE subscription from the wide variety of the early adopters.
According to the participants, pricing for the subscription should be comparable to Twitch and start from $4.99/month. Company takes a revenue cut between 30 and 50 percent.
Creators who officially announced their programs are: @shaarichie, @danielrene, @jackbethatsme, @coreyasmr, @thrdfloor, @tacticalgramma, @brklyntae and @ziggbee
Who is your favorite TikTok creator and would you go for the LIVE subscription?