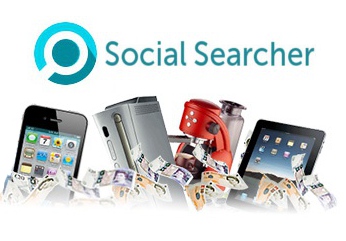 Holidays are coming and it's gonna be a really Hot time for the online competitions. Lots of people are using Google Social Search tool for searching their wins in different competitions and there is a handy guide Finding wins with Social Searcher thanks to Di Coke.
Recently we released a Social Monitoring feature update, which can help you to automate the process of finding your wins. In this article we'll describe it step by step as well as some tips for the new competitions finding in real time.
Facebook real time search results are not that good for the rare requests like Your Name + Congratulations or Wins, that's why we combined Google Social Search results and real time search results for the saved searches with started social monitoring.
Following steps will allow you to get email notifications about your wins, see the whole history of the mentions and get access to all other features of the premium plans.
Create new Search
Log in to your Social Searcher account or register if you haven't done it yet.
Go to the Social Buzz tool and on the left you'll find Search template, add meaningfull name instead of the default one "Search NoName1″.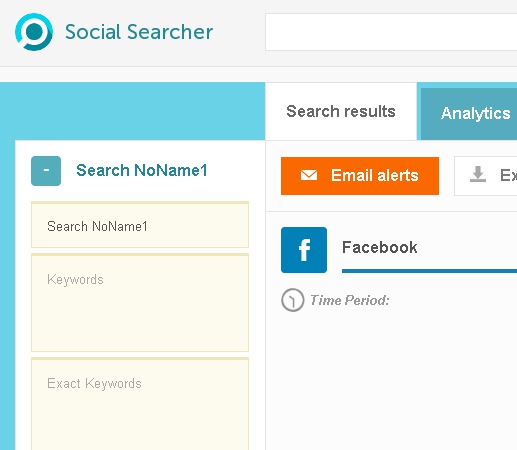 Select keywords
Use Your Name and Congratulations or Winner in the Keywords section of the search options:
congratulations Di Coke
winner Di Coke
Also you may add Your Name and twitter account or any other network account (for example, Instagram, if you are comping there too) to the Exact Keywords section. However, it will bring all other social buzz around your name, not only relevant to the wins.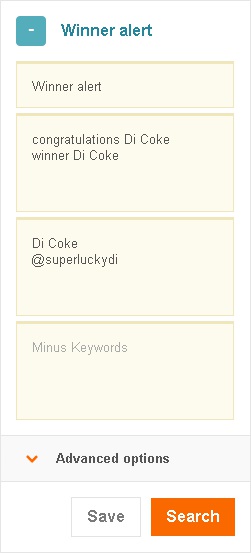 Select Networks
Click on Advanced options and select social networks where you prefer to take part in competitions, enable Web option in case of possible mentions on other sites.

Save and Start Monitoring
Press Save for saving the Search options.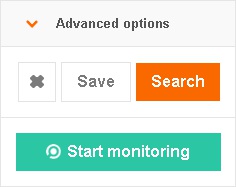 Press Start monitoring button to enable caching of the search results by the system. Mentions are collected only from the date when Monitoring was started, so no worries if your previous wins are not visible.
Start Standard plan 14-day Free trial here.
For the ongoing access to the premium features you can choose one of the plans starting from 3.49 EUR/Month!
Enable Email Alerts
Use Email Alerts button to set up notifications about new search results by email for the saved search.

Choose time period: everyday, every 3 days or every week. Provide email address and press "Start sending" button.

Finding new Competitions
Find tons of the most recent competitions opportunities published in the networks every minute, just go to the Social Buzz and check some popular searches:
And of course, you may set up email notifications about new competitions in the same way as for the Wins mentions described above.
I am looking forward to hear from you in the comments below or by email: info[at]social-searcher.com
Don't forget to share this post with your comping friends. Good Luck!