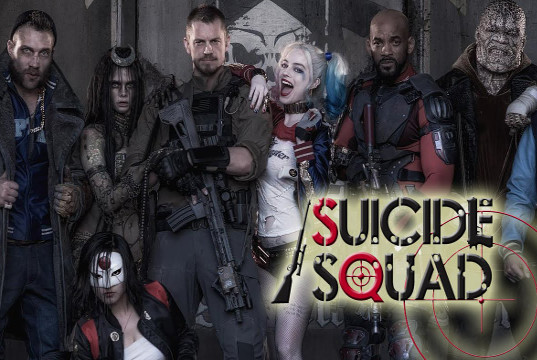 An official trailer for Suicide Squad was released, after exclusive footage was leaked online following a screening at San Diego Comic-Con. Check up a collection of the viral statuses, videos and photos from social media dedicated to Suicide Squad.
Sue Kroll from Warner Bros. Pictures, reported:
"Warner Bros. Pictures and our anti-piracy team have worked tirelessly over the last 48 hours to contain the Suicide Squad footage that was pirated from Hall H on Saturday. We have been unable to achieve that goal. Today we will release the same footage that has been illegally circulating on the web, in the form it was created and high quality with which it was intended to be enjoyed."
Most shared Videos.
Suicide Squad – Comic-Con First Look [HD]
Secret Plot Behind Suicide Squad Revealed
Suicide Squad Trailer Breakdown
Actively shared Photos.
Squad goals.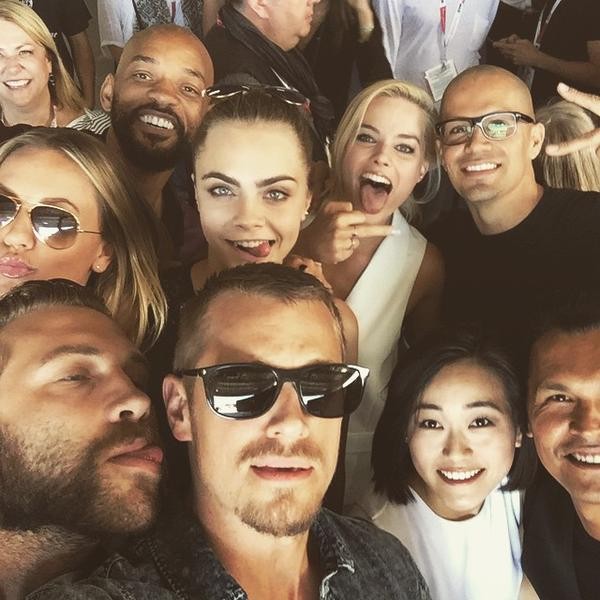 Margot Robbie Stays In Character In SUICIDE SQUAD Selfie.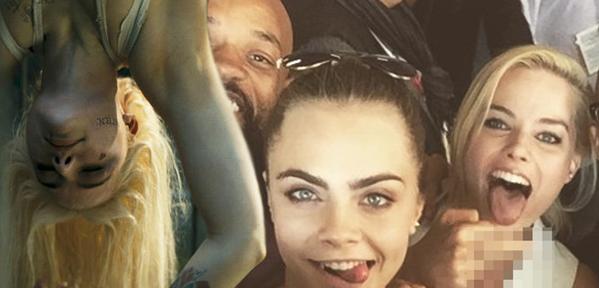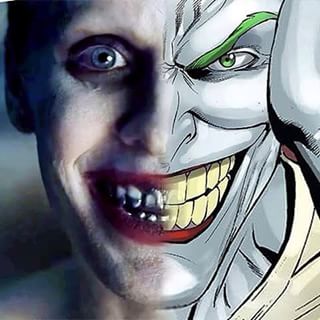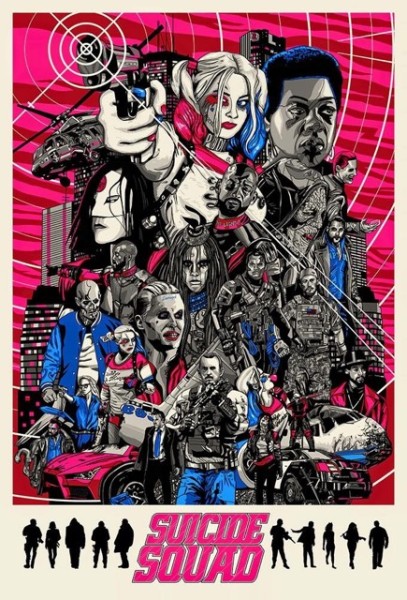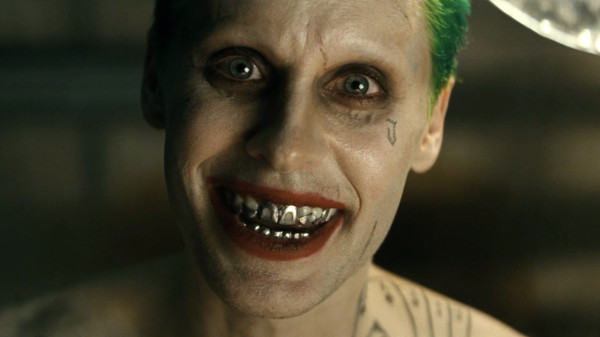 Popular Statuses
Ok so anybody else think in the new Suicide Squad trailer, Joker is talking to Jason Todd? Hence the Robin outfit in Batman vs Superman???
Suicide squad looks so so so good. I'm really intruiged to see jared leto as the joker and will smith as deadshot.
That Suicide Squad trailer looks sick as f. Harley may be my favorite. There's also not a shred of Jared in the Joker- total chameleon

— goth claudia (@gerardway) 13 июля 2015
Popular Hashtags
Share your findings in the comments below.