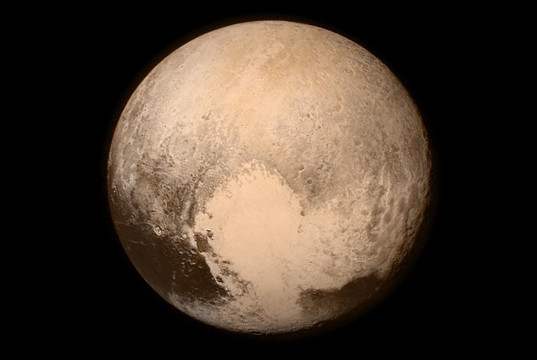 NASA teamed up with Instagram to show first surface image of Pluto. The photo has already got more than 65K likes and Pluto still in the center of the conversations in social networks. Which videos, photos and statuses had the most impact?
SNEAK PEAK of gorgeous Pluto! The dwarf planet has sent a love note back to Earth via our New Horizons spacecraft, which has traveled more than 9 years and 3+ billion miles. This is the last and most detailed image of Pluto sent to Earth before the moment of closest approach – 7:49 a.m. EDT today.
Most shared Videos.
If you had an early night, you might have missed @rebeccamorelle's BBCNewsnight film: All eyes on Pluto.
NASA's incredible Pluto mission, explained
Pluto in a Minute: Why A Flyby?
Popular Photos.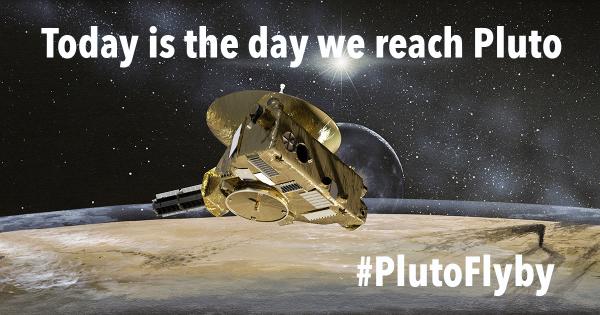 On the left: our best image of Pluto in May. On the right: our current best picture of Pluto.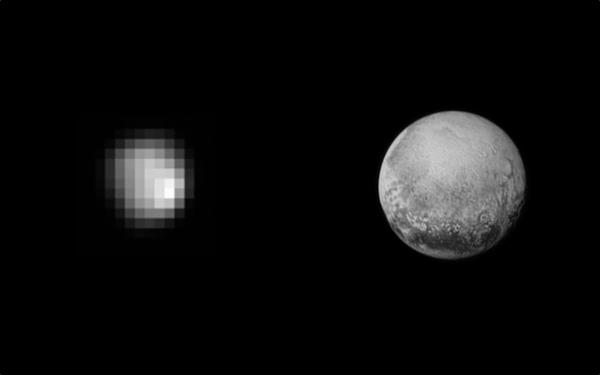 This is how the #PlutoFlyBy is going to happen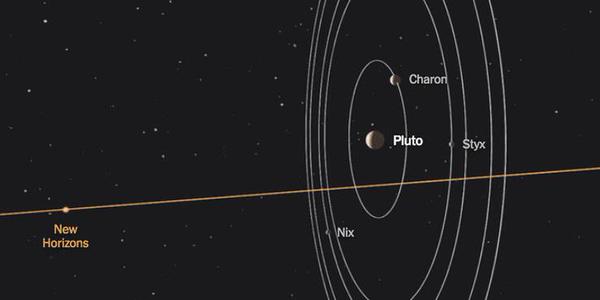 137,184 miles / 220776.2km from #Pluto taking our best color images & gathering infrared data of Hydra.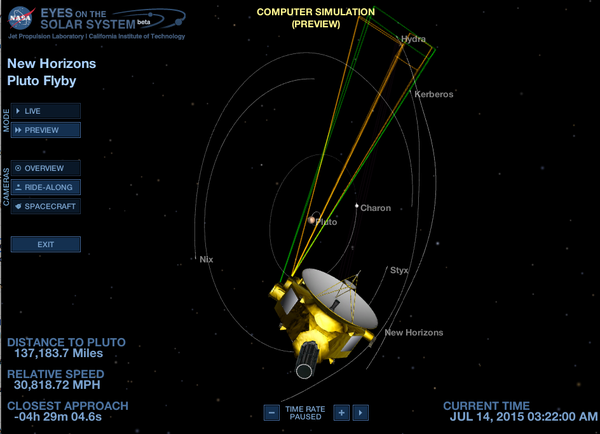 Popular Statuses
1962 Venus, 1965 Mars, 1973 Jupiter, 1974 Mercury, 1979 Saturn, 1986 Uranus, 1989 Neptune, 2015, finally, today, Pluto
Right now, the @NASANewHorizons spacecraft is scanning Pluto's surface with radio waves using a high-gain antenna.
In the News
CNN: NASA probe makes history at Pluto
Popular Hashtags
Looking forward to hear from you in the comments below.