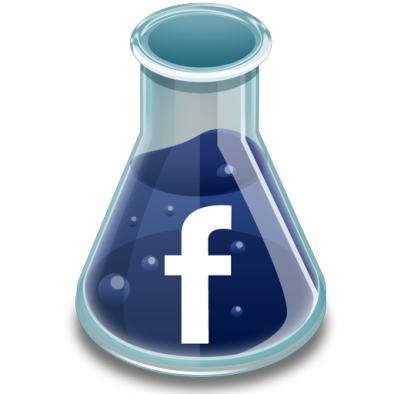 Facebook offers many different ways to gain knowledge that is of scientific value. This variety intends to give relief to science geeks' thirst for knowledge. Thereby these apps are assigned for learning oriented people, not for those who look for diverse types of entertainment, like building virtual farm for example..
The following applications were designed to give more opportunities for exploring of our world mystery with the purpose to see it in a different light that was not known before and probably make an attempt to improve some negative practices that exist nowadays.
Science Videos
This app contains plenty of science videos; that becomes obvious if we look at its title. All the materials are verified to be correct and authentic by honorable scientist, great specialists in their fields. Assigning a specialization to only science videos this tool becomes a unique and exclusive Facebook search engine. Science fans surely won't be disappointed.
Family Tree
The present tool gives you a chance to restore the familial ties and show it to members of your family and friends. While creating of your Family tree you may complete it with any number of people you are fully confident are allied connected with you. Moreover you have the possibility to add their photos or Facebook profile pictures to your Tree. This application provides for you a wonderful opportunity to reconstruct the history of your Family.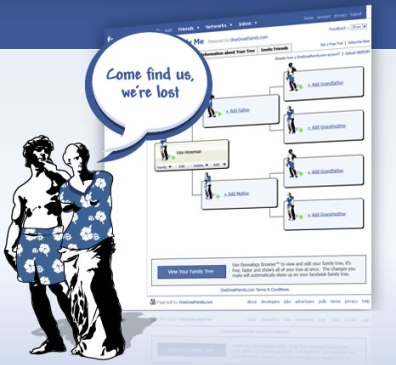 NASA Astro Photo of the Day
Thanks to this app all the astronomy geeks may daily renew genuine photos of astronomic objects and phenomena on their Facebook home pages. The material is provided by National Aeronautics and Space Administration, NASA in abbreviated form.
F@H Protein Researcher
If you have a wish to help people through sharing your knowledge and useful ideas with them, you will certainly enjoy this new app. What is at issue is connected with medical matters. Scientists researching new kinds of medicine are eager to know about your progress in similar issues. For instance, developers of the famous Stanford University help to understand protein folding/misfolding and other related diseases in order to figure out how to cure them. Thanks to this new tool you have a chance to make a contribution to solving such problems as cancer, Alzheimer's, Parkinson's and Huntington's diseases as well.
My Wikipedia
By means of this application you can display your favorite Wikipedia sections on your Facebook profile page. It will show your daily "Featured Article" from the home page of Wikipedia and is able to customize any posted article selected by you.