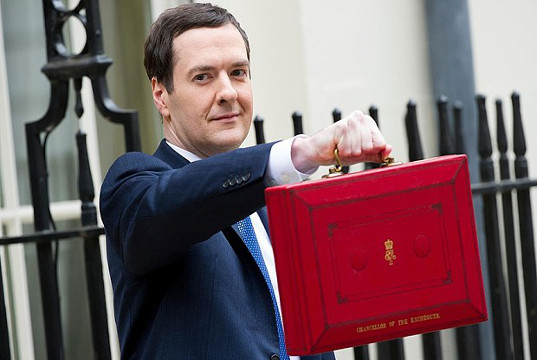 Tax credit changes in the 2015 budget could hit three million families in the UK and they are likely to lose an average of £1000. Social media buzz about UK Budget 2015 trending now: users' opinions, videos and links.
Most shared Videos.
Jeremy Corbyn MP's response to the Tories 2015 Budget
Jeremy Corbyn MP – Emergency Budget Protest – The Peoples Assembly
Anyone remember this question on the party leaders #bbcqt before the election? Worth a watch. #Budget2015 pic.twitter.com/q10wGgG2hv

— Abby Tomlinson (@twcuddleston) 9 июля 2015
Popular Photos.
Tommy Sheppard says the government actively chose to target the working poor with #Budget2015 #bbcqt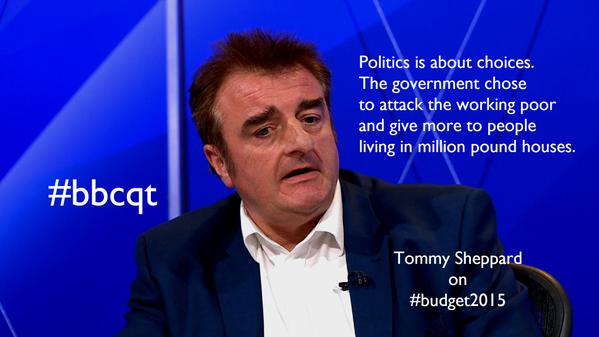 No matter what your politics are, this is not the way a minister should behave while cuts are announced.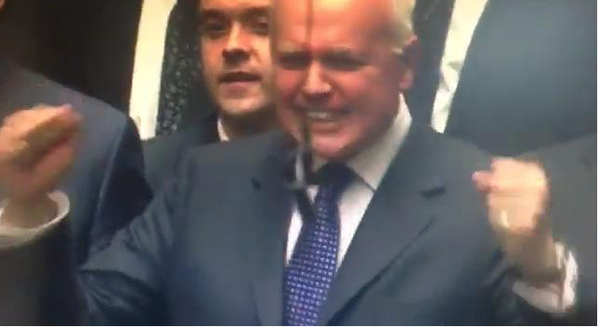 What George Osborne isn't telling you: this isn't a "lower tax" budget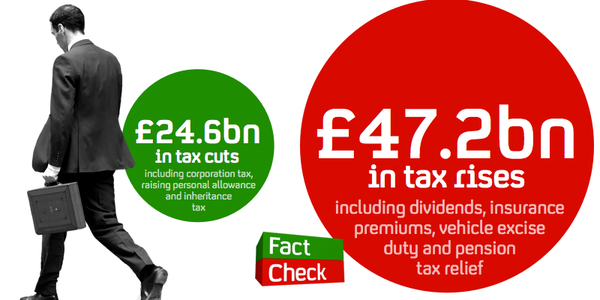 3m families will lose average £1000/year each as result of welfare changes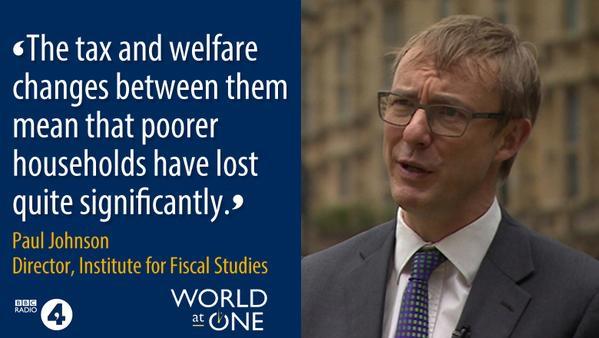 Popular Statuses
The poorest people will be the hardest hit, says Tommy Sheppard on @bbcquestiontime
"Tuition fees have not put low income students off going to university. So we'll try to do it by abolishing student grants." – David Schneider
"A great budget. As long as you're over 25, own a house, have a well-paid job, live in the South East and aren't ill or disabled" – David Schneider
In the News
BBC: Budget 2015: Squeeze to hit 13m families, says IFS
Universitiesuk: OU head: Are more students from poorer backgrounds going to university?
Popular Hashtags
Let us know what you think in the comments below.