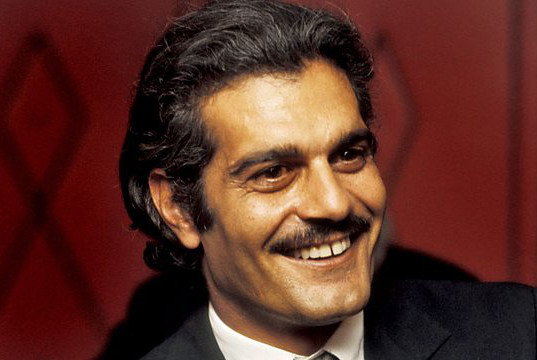 People's reaction to the Omar Sharif's tragic news in social networks, have a look on trending videos, images and statuses from all around the world.
Most shared Videos.
TCM Remembers: Omar Sharif
Doctor Zhivago (1965) Trailer
Omar Sharif's final film [TRAILER: 1001 Inventions - World of Ibn Al-Haytham]
Omar Sharif's Best-Known Roles
Actively shared Photos.
Omar was my first leading man in the movies. He was handsome, sophisticated and charming. He was a proud Egyptian and in some people's eyes, the idea of casting him in 'Funny Girl' was considered controversial. Yet somehow, under the direction of William Wyler, the romantic chemistry between Nicky Arnstein and Fanny Brice transcended stereotypes and prejudice. I feel lucky to have had the opportunity to work with Omar, and I'm profoundly sad to hear of his passing. #OmarSharif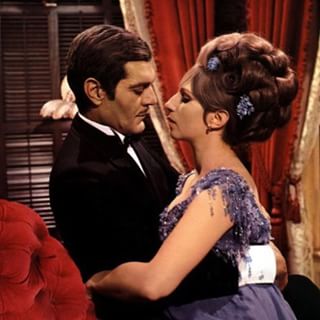 RIP Omar Sharif this is us kickin it way back in the day in Deauville. He was a cinema legend who broke through boundaries & stereotypes and one of the most charming men we've ever been lucky enough to know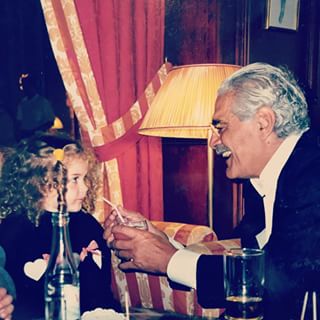 Omar Sharif and Sophia Loren… Good night…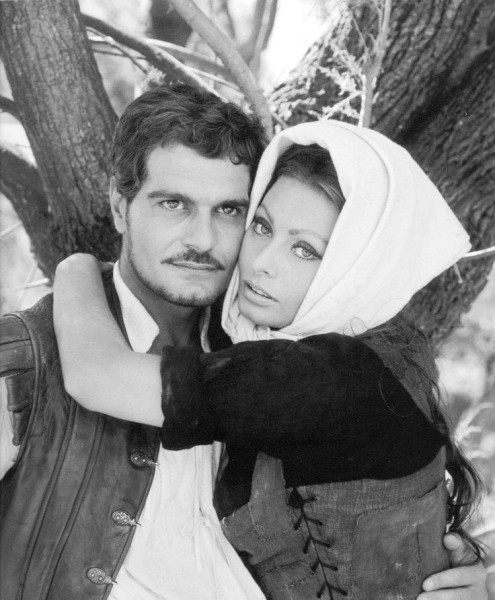 The NYT obituary for Omar Sharif, a star in the 1962 screen epic "Lawrence of Arabia"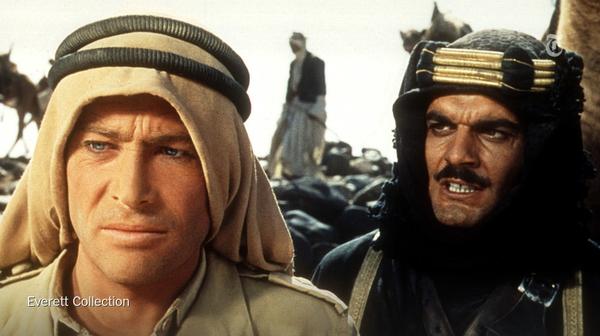 Barbra Streisand remembers Omar Sharif: "He was handsome, sophisticated and charming."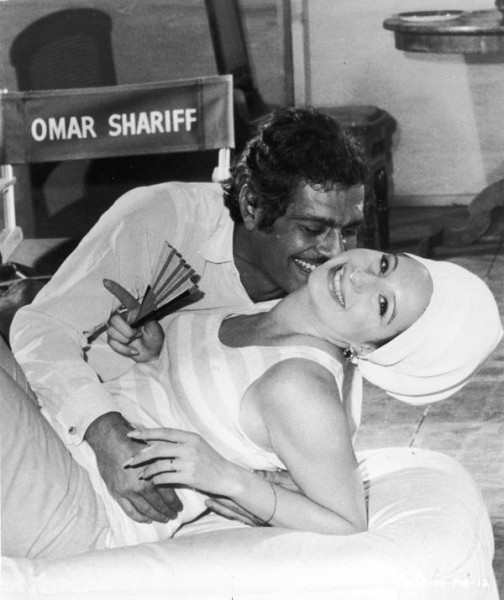 Popular Statuses
My great friend Omar Sharif has passed away. I will always miss him. He was one of the best. D.E.P pic.twitter.com/vzIFxYmujR

— Antonio Banderas (@antoniobanderas) 10 июля 2015
In the News
Dailymail: Doctor Zhivago star Omar Sharif dies aged 83 after suffering heart attack in Cairo
Abcnews: Omar Sharif: 'Lawrence of Arabia' Actor Dies at 83
Popular Hashtags
We'd like to hear from you in the comments below.