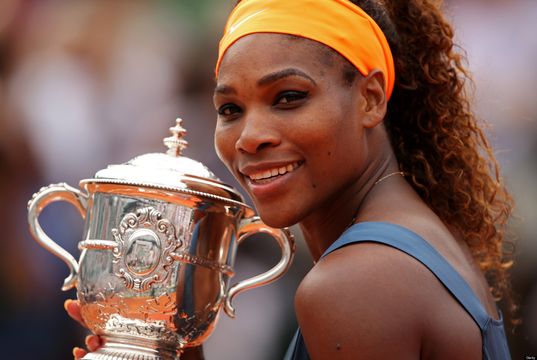 Serena Williams wins the women's singles final against Garbine Muguruza of Spain and gets Wimbledon title for the 6th time. Photos, videos and statuses about Serena Williams that are mostly discussed in social networks right now.
Viral Videos.
serena williams won her 6th wimbledon title, 21st grand slam title, on 7/11. no video is more appropriate pic.twitter.com/o72EmoUs80

— Common Black Girl (@CommonBlackGirI) 12 июля 2015
Every Serena Williams win comes with a side of racism and sexism
Serena and Andy Roddick interview BBC2 11/07/2015
Actively shared Photos.
Serena Williams beats battling Garbine Muguruza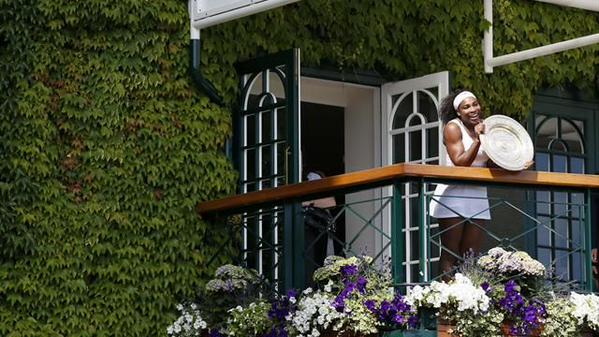 So #SerenaWilliams is winning because of her "muscular physics"??? Okay how many titles does Stosur got?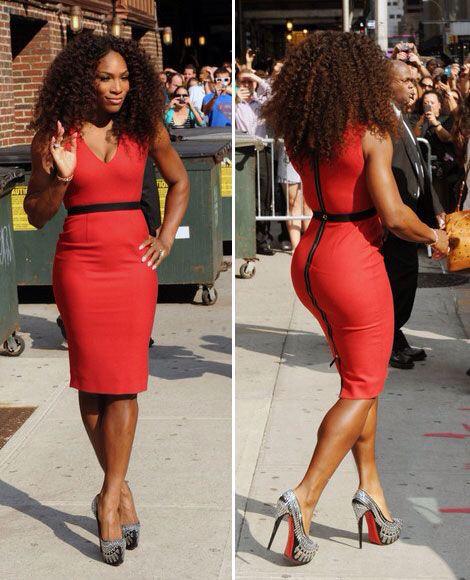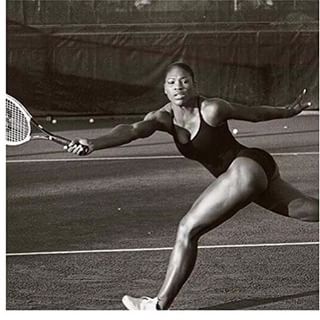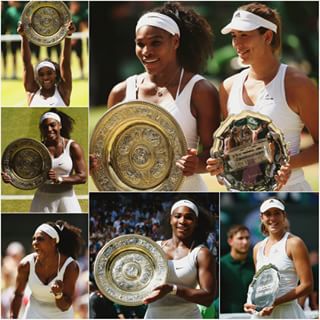 "Luck has nothing to do with it, because I have spent many, many hours, countless hours, on the court working for my one moment in time, not knowing when it would come." -Serena Williams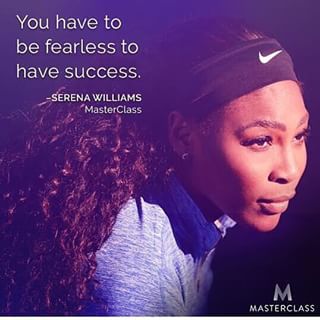 Serena and Venus Williams have combined to win 11 of the past 16 titles at Wimbledon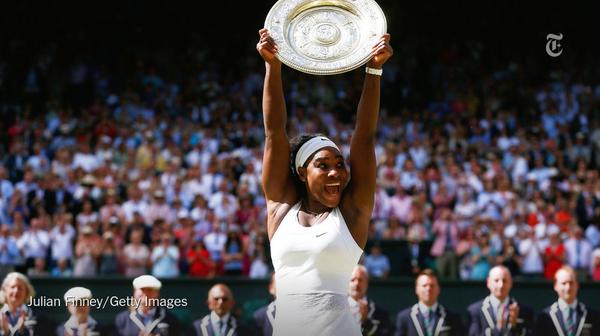 Popular Statuses
This is so important to me pic.twitter.com/sfxWO1agyJ

— Nina Li (@NinaSerafina) 11 июля 2015
"Serena Williams is built like a man" not only is this cissexist, but what does "a man" look like? why associate muscles to masculinity?
In the News
Guardian: Serena Williams transcends sport. We're lucky to be living in her time
Popular Hashtags
Share your findings in the comments below.