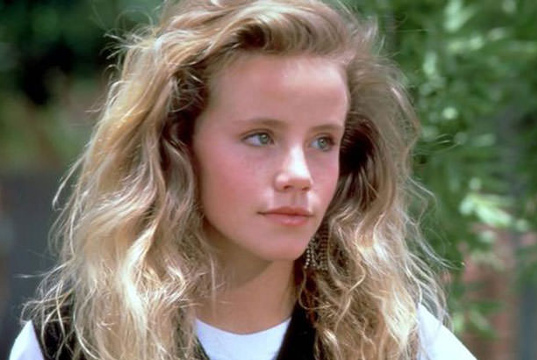 Actress Amanda Peterson who starred in the romantic comedy Can't Buy Me Love, has died at age 43. Social networks users are sharing the best moments of her life.
Popular Videos.
"Can't Buy Me Love" Ending
A Tribute to Amanda Peterson
Most shared Photos.
RIP Amanda Peterson……so sad to hear she passed.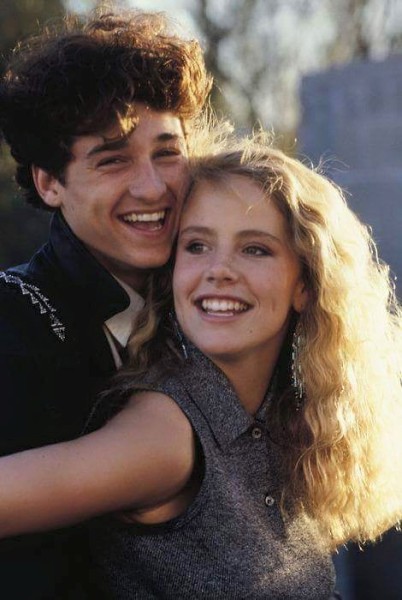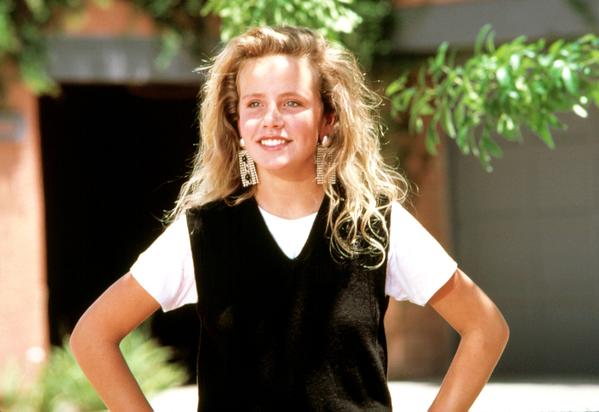 Still sad about Amanda Peterson. Will always remember her riding off into the sunset on a lawnmower… #RIP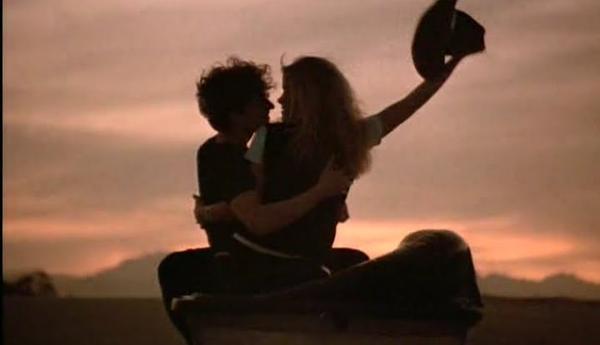 Notable Statuses
When I first came to L.A. and started auditioning, Amanda Peterson gave me advice, tips, friendship. She just passed away at age 43. #RIP

— Neil Patrick Harris (@ActuallyNPH) 7 июля 2015
When I was younger, I used to want to be #AmandaPeterson. I even asked my mom for a white leather fringe jacket #RipAmandaPeterson

— Sarah Michelle (@SarahMGellar) 7 июля 2015
In the News
USA Today: 'Can't Buy Me Love' star Amanda Peterson dies at 43
CNN: Star of '80s classic 'Can't Buy Me Love' dead at 43
Popular Hashtags
We'd like to hear from you in the comments below.