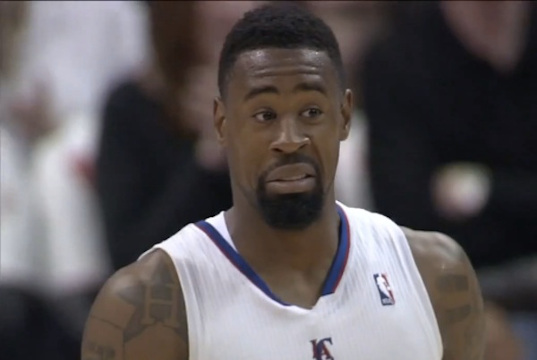 Free agent center DeAndre Jordan agreed to move to the Dallas Mavericks earlier in July, and on Wednesday he decided to go back and agree to contract terms with the LA. DeAndre Jordan in the center of the conversations in social networks. Which videos, photos and statuses had the most impact recently?
Viral Videos.
Mark Cuban on Deandre Johnson
ANGRY MAVS FAN GETS MAD AT DEANDRE JORDAN
Message to Deandre Jordan From a Disappointed Mavs Fan on Facebook
Cc: Deandre Jordan Chandler Parsons

Posted by JP Ackels on Wednesday, July 8, 2015
Popular Photos.
Mark Cuban's texts to DeAndre Jordan last night.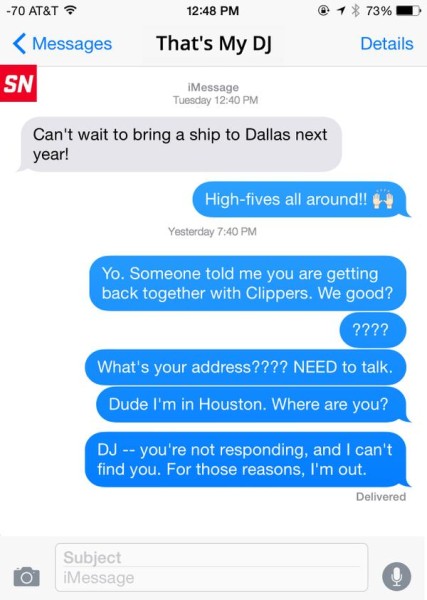 Chandler Parsons has strong feelings towards DeAndre Jordan and his reversed decision.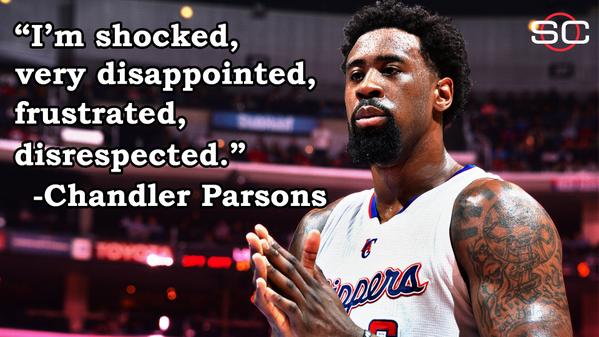 What really went down at DeAndre Jordan's house!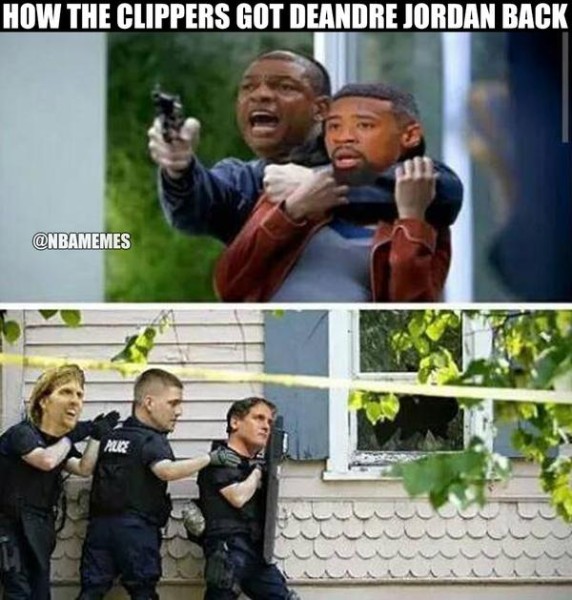 Despite verbally committing to the Mavs, DeAndre Jordan re-signs with the Clippers on a 4-year/$88M deal.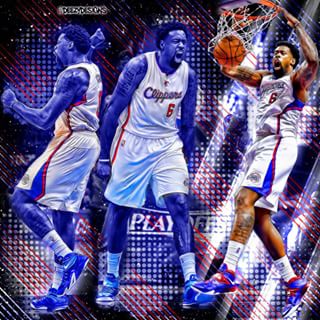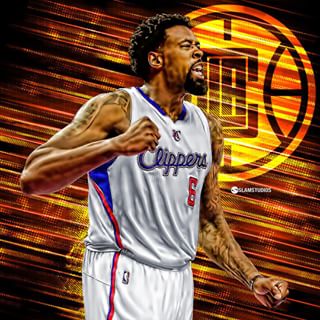 Popular Statuses
"He wasn't ready for being a franchise player….he was scared." – Chandler Parsons on DeAndre Jordan.
The Mavericks announce they are pregnant with DeAndre Jordan's baby after getting screwed so hard.
In the News
ESPN: Chandler Parsons irked by DeAndre Jordan reneging on Mavs deal
Bleacherreport: Mark Cuban's Brother Calls Out Chris Broussard for DeAndre Jordan Report
Popular Hashtags
Share your findings in the comments below.