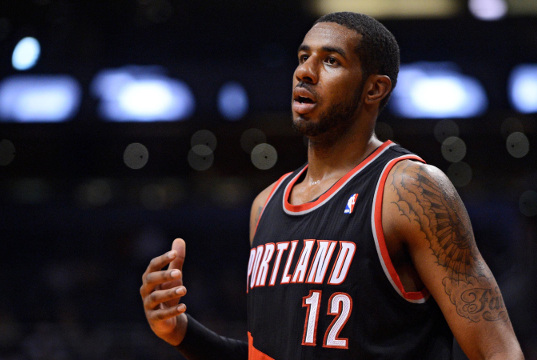 Los Angeles Lakers are still trying to take a lead in the race for LaMarcus Aldridge, let's have a look on the most popular photos, videos and statuses published recently in the social networks about LaMarcus Aldridge.
Most shared Videos.
The #Lakers deleting tweets about recruiting LaMarcus Aldridge like

— SpongeBob Sports (@SpongeBobSports) July 2, 2015
Popular Photos.
Big Man Free Agents! Do you see Aldridge or Jordan? Comment below! Tag a friend! Got a request? Lemme know!
Pay Riley going to be sitting across LaMarcus Aldridge at dinner tonight like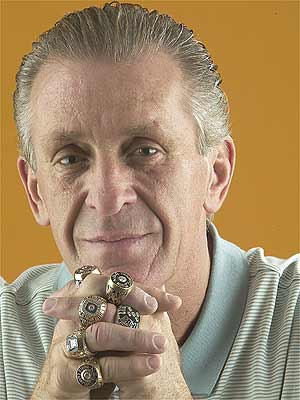 Notable Statuses
NBA Legion wrote: Damian Lillard is currently on a plane to LA, plans to meet w/ LaMarcus Aldridge in hopes to convince him to stay in Portland.
NOT NBA Tonight wrote: LaMarcus Aldridge had the Knicks 193rd on his list behind 2 WNBA teams, a YMCA team, and a high school so he saw no reason to meet with them
Lillard's agent says he's making an impromptu trip to LA to try to convince Aldridge to stay
In the News
USA Today: LaMarcus Aldridge meets with Lakers a second time
Viral Hashtags
Share your thoughts in the comments below.