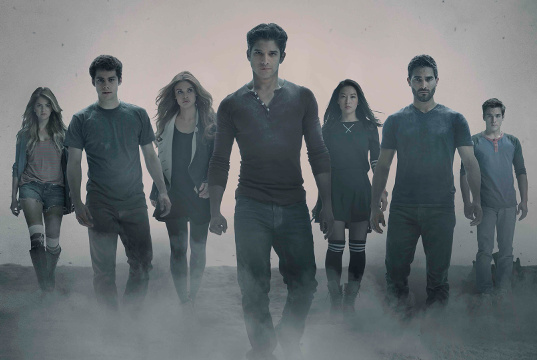 Teen Wolf season five is finally here, and it's heavily discussed in social networks. Let's have a look on the most shared content for Teen Wolf in social media.
Trending Images.
#TeenWolf comes back again tonight with a new episode!!!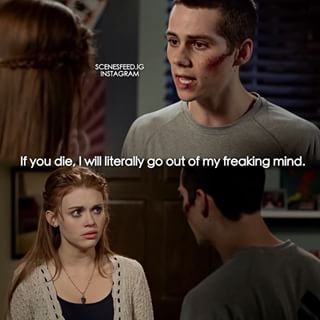 If you weren't crying during this first episode, please don't talk to me #TeenWolfSeason5 #TeenWolf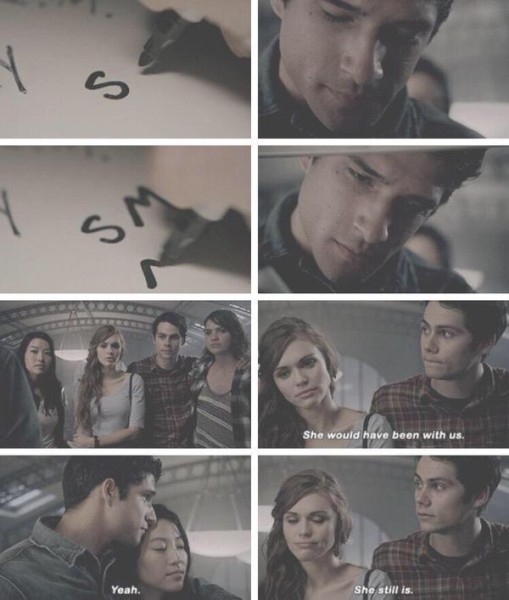 Do you think the Beacon Hills crew can trust Theo?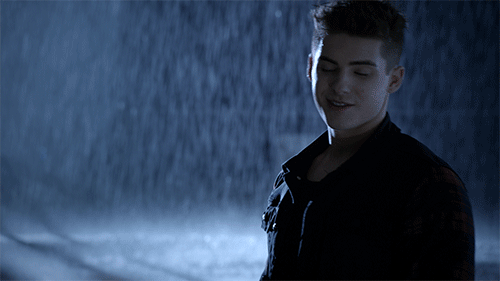 Actively shared Statuses.
#TeenWolf is back season 5 starts tonight and I just peed a little #wolfexcitement

— Dylan O'Brien (@dylanobrien) 29 июня 2015
Tyler Posey posted:
Thanks for letting me take over the snap chat @MTV !! Teen wolf new season starts in 5 minutes!
Popular Video
Teen Wolf's Shelley Hennig Reveals Nerdiest Obsession & Embarrassing Moments!
In the News
MTV: Beacon Hills Newbie: Can The 'Teen Wolf' Pack Trust Theo?
Popular Hashtags
Looking forward to hear from you in the comments below.