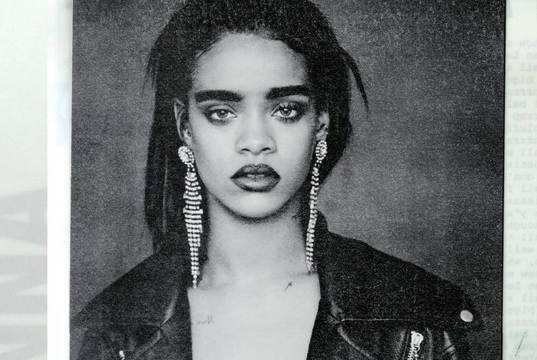 Rihanna's new music video for 'BBHMM' (Bitch Better Have My Money) created in a horror film style just blew up the social media. Which videos, photos and statuses had the most impact recently?
Most shared Videos.
Rihanna – Bitch Better Have My Money
Actively shared Photos.
Turn up to Rihanna while the whole club fuckin wa$ted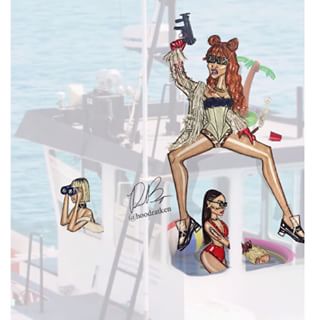 Rihanna surprises fans during the BBHMM event at The Bob Baker Marionette Theater on July 1, 2015 in Los Angeles, California.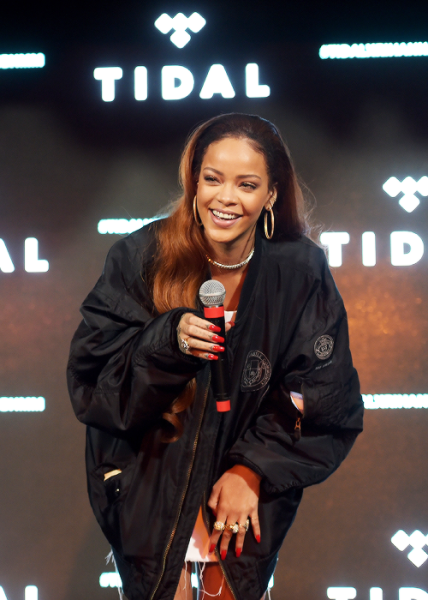 Rihanna Inside Rihannas Insane BBHMM Video: RiRis Giddy Revenge Fantasy Against 66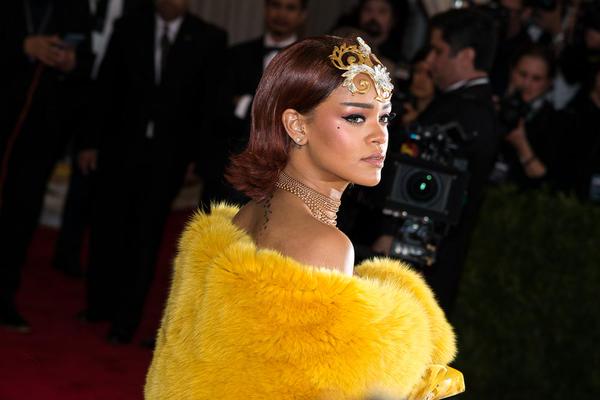 Rihanna Gets Topless and Bloody in 'BBHMM' Music Visual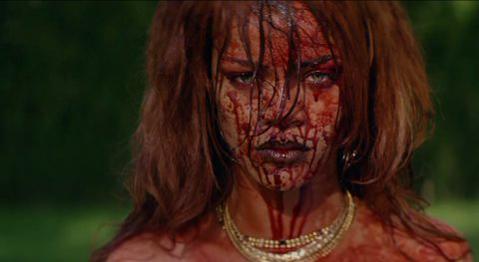 Actively shared statuses
BBHMM is on pace for its biggest sales week since the week ending April 26th! That week it flew to its peak of #17 on the Hot 100.
I can't wait for the Kidz Bop version of Bitch Better Have My Money … "mom better have my allowance"
In the News
Billboard: Rihanna's Co-Directors on 'Bitch Better Have My Money': 'People Can Hate It, People Can Love It'
Popular Hashtags
Share your findings in the comments below.