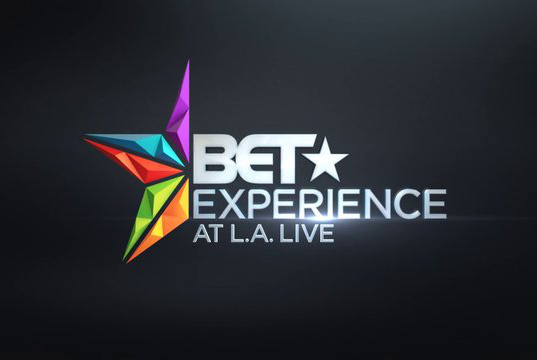 2015 BET Awards took place at the Microsoft Theater in Los Angeles on June 28, 2015. Nicki Minaj sixth time in a row became the best Hip Hop singer, and Beyonce took top honours at the awards. The most popular photos, videos and statuses published recently in the social networks about BET Awards 2015.
Most shared Videos.
Popular video, published on the official Instagram channel of Diddy.
And the comedy cut for the previous video.
Red carpet music video.
She's so cuuute #nickiminaj #betawards #teamminaj
Actively shared Photos
Rihanna at the BET Awards 2015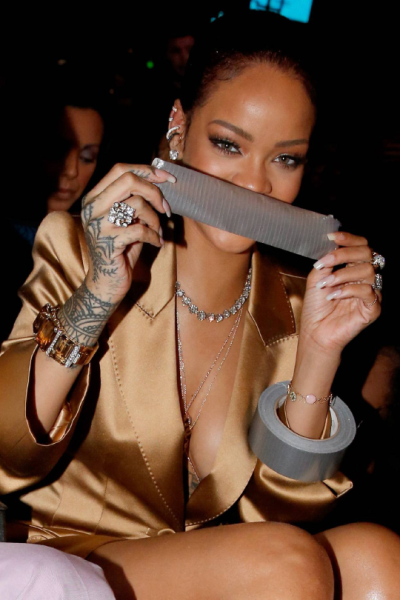 @karrueche looking great at the #betawards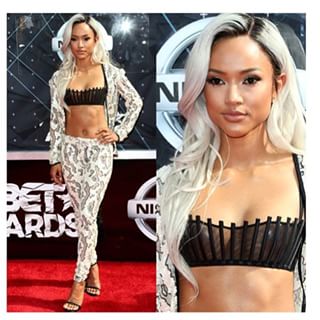 @Pinkkminaj_: I shouldve went to the bet awards i couldve passed as nicki minaj sister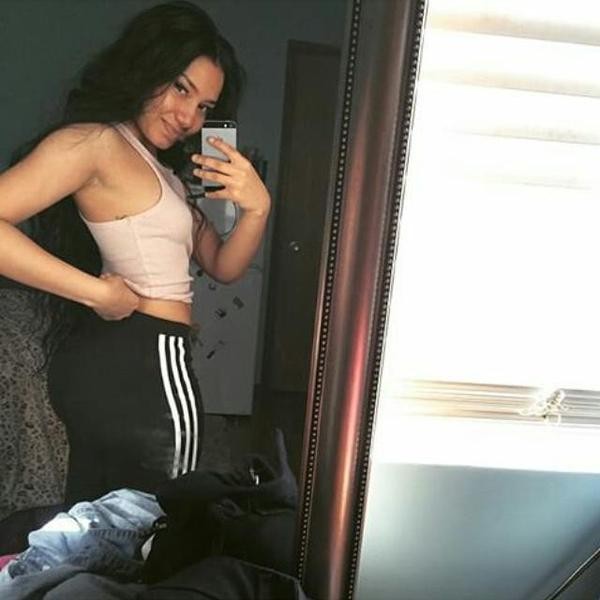 @menaj_: Since BET didn't do it I will. I would like to give an award to my man @Akon for giving power to Africa #BETAwards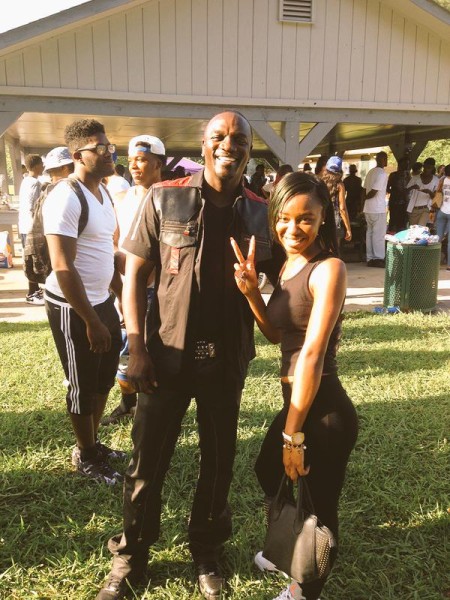 Popular Hashtags
Share your findings in the comments below.