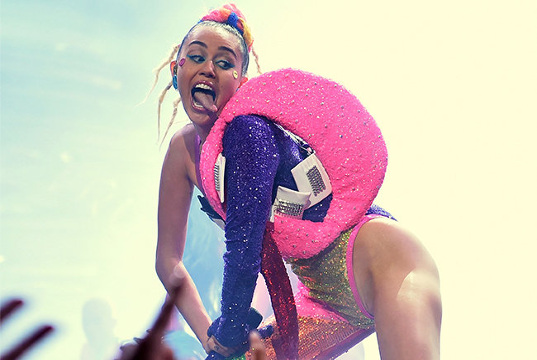 Miley Cyrus flashed visitors of the MTV Video Music Awards 2015. Users' posts about Miley Cyrus from the popular social networks, that had a big viral effect recently.
Most shared Videos.
Nicki Minaj Disses Miley Cyrus During Speech at 2015 MTV VMA's
Nicki Minaj Confronts Miley Cyrus Live on Stage at the VMAs | ABC News
I Witness News – Miley Cyrus Undercover
Actively shared Photos.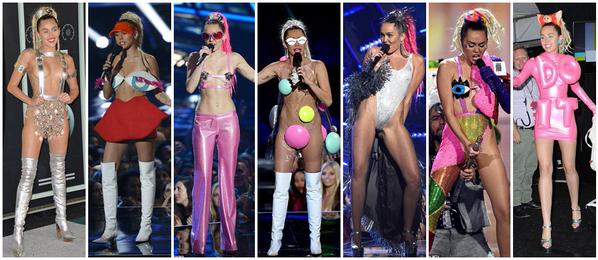 Nicki Minaj Attacks Miley Cyrus On Stage At VMAs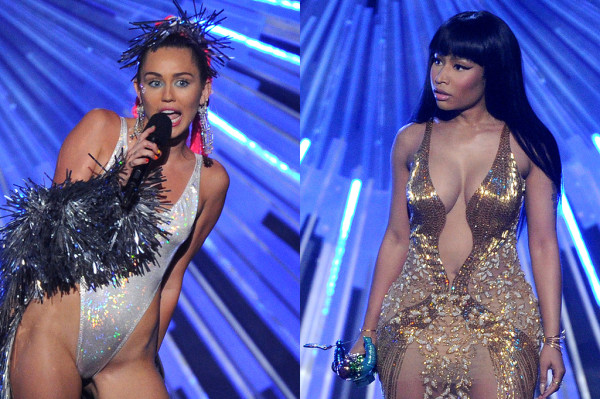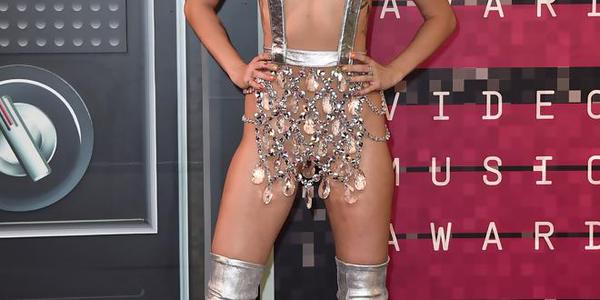 Miley Cyrus' eye-popping MTV VMAs outfits: All the star's nearly-naked looks as she hosts annual ceremony.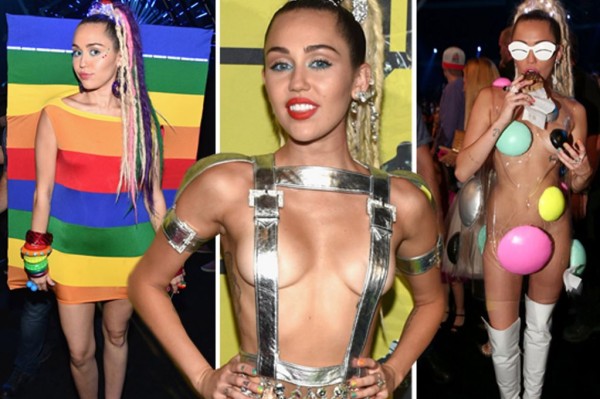 Popular Statuses
Here we go. Good luck @MileyCyrus #VMAs

— Justin Bieber (@justinbieber) 31 августа 2015
Tyler Posey: It was too much fun watching my old buddy @MileyCyrus host the #VMAs this year. You were the best
In the News
Yahoo: Miley Cyrus Takes A Stand Against Clothes At MTV VMAs
Atlantic: Nicki Minaj, Miley Cyrus, and the VMAs: A Tone-Policing Palooza
Popular Hashtags
We'd like to hear from you in the comments below.