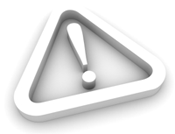 Two new types of malware were found by Panda Security. Both can serve as explanation for swindles which took place recently and were composed of stealing of Facebook accounts posting spam on users' walls.

One of them is determined as a Trojan and called Asprox.N. It is transferred through email (see image below) and asserts that user's Facebook accounts spread spam therefore social network changed his ID tags. Users are strongly recommended to change their new passwords which are enclosed in the message as a Word document. The file is entitled Facebook_details.exe and includes a virus that begins to distribute real spam.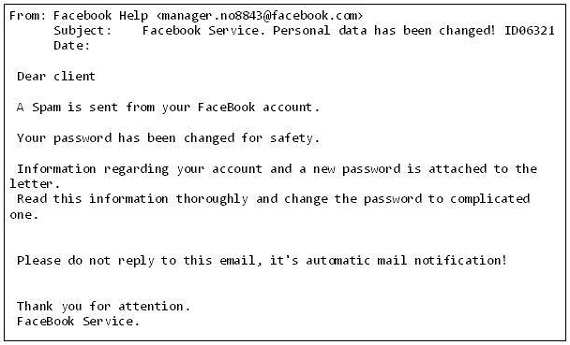 The second type of malware is called Lolbot.Q by Panda. It is transported through immediate messaging applications, e.g. those of AOL and Yahoo are among them. After clicking a link in the message users' Facebook accounts get lost. The accountholders are required to fill in a form in order to reinstate data.
The user is attracted by prizes suggested and the last question of the form is user's cell phone number input, which will get charged $11.60 per week. If the accountholder does not supply that phone number, the social media account will not be returned according to this swindle.