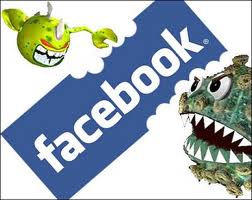 The founders of Facebook have signed an agreement with a number of antivirus software companies. After that, users of the social network can have access to the free versions of the antivirus programs and install some other security tools.
List of the available software includes Microsoft Security Essentials, which has recently been updated to the version 4.0 and is absolutely free. Also Antivirus Marketplace has a number of products from the wide known companies such as McAfee, TrendMicro, Sophos and Symantec. Their programs are presented in the trial version for six months.
In addition, Facebook reported that all of the above mentioned companies have agreed to provide access to their blacklists of URLs. It should significantly increase the level of protection of the social network.