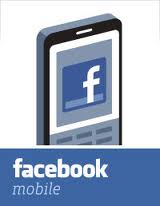 The social network is planning to run ads for a mobile version of the service before the initial public offering (IPO). This was reported by Financial Times with reference to anonymous sources.

Thus the company is going to get another source of income. Facebook noted in the application for IPO that more than half of the users used service on mobile devices.
According to the company, the absence of "substantial revenue" from mobile devices may have a negative impact on earnings and financial results of Facebook. At the same time, Financial Times reported that Facebook refused to comment this fact.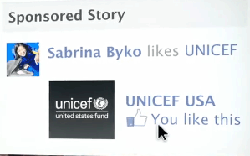 "Sponsored stories" are considered to be a possible option for Facebook Ads location in the mobile version of the service. These stories are represented as an action of virtual friend – advertising company. In "normal" version of Facebook "Sponsored stories" appeared in January 2011.
At the end of 2011 it was also reported that Facebook plans to put promotional materials in to the main news feed.