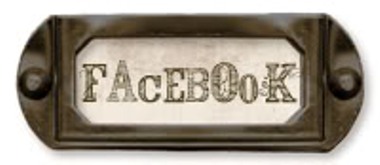 The present article introduces different ways of tagging your Facebook friends. It should definitely stir your interest especially if you are currently aware only of a pair of tagging methods or if are absolutely incompetent in the area mentioned.
If you tag your friends you simultaneously show your interest in them and confirm that you remember of the bonds between you. Everybody likes the attention and a personal care has a particularly high value. That is why the number of your friend and probably fans also will rapidly increase.
Therefore, you should learn the following ways of tagging your Facebook friends without loosing a moment:
Tagging your friends on photos
1) First of all login to or register at Facebook if you aren't an account holder yet.
2) Having signed up, go to "My Photos".
3) Then click on any photo album while choosing "View".
4) Choose a photo that you are going to tag. The photos will be enlarged as soon as you click on their thumbnails.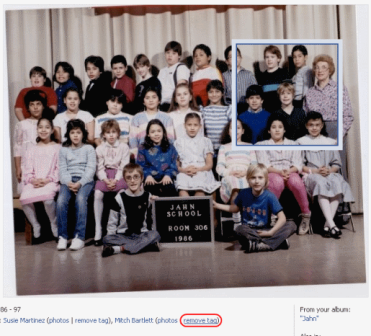 5) Select the "Tag This Photo" option. Your mouse cursor pointed to the chosen photo will turn into a crosshair.
6) Finally, choose the person you want to tag and write his/her username. By the way, you are allowed to add any names of you friends' list as tags of the image.
7) Besides, you are also empowered to tag any photos from your Facebook friends' profiles. So, don't loose the chance.
Tagging your friends in your notes
1) Login to Facebook and go to "My Notes".
2) Choose a note you want to add a tag to. After clicking on its title you will be sent to a page with the note.
3) Choose the "Tag People in This Note" section and write any username from your Facebook friends' list.
4) If new people will join the circle of your friends, you are allowed to add few new tags to the same note any time you want.
Tips while tagging your FB friends:
If you intend to delete tags, then go to the tagged photo or note and clicking the "Remove Tag" option.
Use the Facebook's Support section if you have a question regarding uploading and tagging photos.