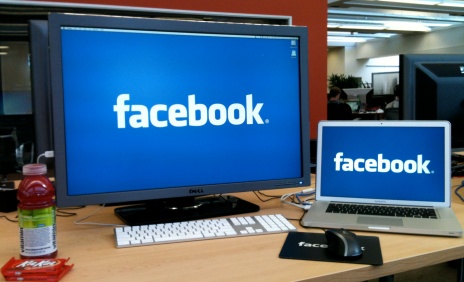 The present article introduces some Facebook play applications that enjoy wide popularity among users of the social networking site. They differ from game apps on Facebook, e.g. Mafia Wars or FarmVille and won't trench upon your time a lot as the games mentions above usually do because you gradually get addicted to them and loose your time control being busy with them. The play apps described below were created with the purpose to help you to entertain yourself if you have a little spare time. You will enjoy them without doubt.
Games
This app offers you a large variety of different games. If you like to spend your free time playing one of the breathtaking and trilling games than don't care about tempus and choose Desktop Tower Defense for example. You definitely will fall in love with it and turn into its real admirer behaving like an addict but the time expended in enjoying the game can't be called just waste because you will take delight and pleasure in it.
Matches
Thanks to this app you receive an opportunity to find out if you match the person you are in love with. By the way, your crush won't have a clue that you are checking your compatibility. Nevertheless, nothing prevents your all-in-all from comparison of his/her Facebook Friends lists and Matches users. Use this app and you'll be able to get a glimpse of the future.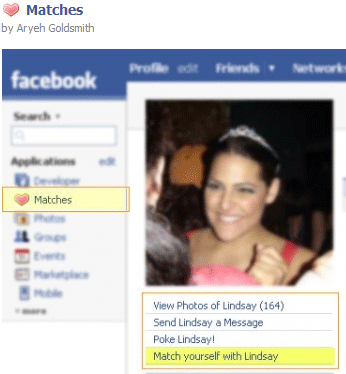 Scrabulous
Everybody who is fond of playing scrabble table games will undoubtedly revel in using
Scrabulous. By means of this app you will be enabled to play your favorite game in its online version designed by Yahoo! Literati. Your Facebook page doubtless misses this app if you are a real lover of words. Add it and enjoy it!
BandTracker
BandTracker is an application from the popular website Oodle and it simplifies the bands
tracking. If you are curious about the concert tours and some details concerning particular musical groups than add BandTracker to your Facebook page and you always be aware of place and date of all performances of your favourite band.
Food Fight!
Don't you mind returning back to your schooldays? Schoolchildren like to fight and they don't always fight using their fists but also using food sometimes. The present app borrowed this idea of battle. You earn virtual money and then toss the food you bought on this money in order to enrage your Facebook friends. You definitely won't be bored using this funny app.