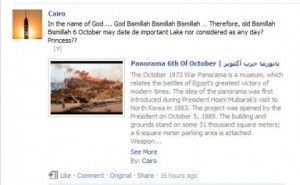 Recently, Facebook released a note saying that began its work on a new translation feature. This function allows to translate user pages's posts, as well as comments by pressing a single button "Translate". New features have been announced previously, but started to work only today.
The new feature works in conjunction with the online service Bing Translate, which translates in to 70 languages.
To return to the original text, just press the button «Original». Also, Facebook users will have the opportunity to offer their own translation, which can replace the automatic one(with a sufficient number of social network users votes).