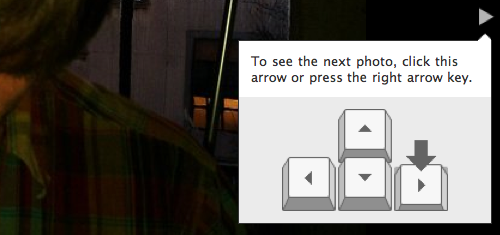 The high speed of various actions' executed on the social networking site is worth its weigh in gold. That is why the hotkeys recently introduced by Facebook were given an ovation. These keys enable users to browse different areas of the site much faster. The new hotkeys allow a quick access to home page, notifications, search bar, account and privacy settings, Help Center etc.

Thanks to the newly introduced hotkeys people will save their time spent on Facebook. By the way, an average person expends over 46 minutes a day visiting the social networking site now. The new hotkeys should reduce this period of time.
Search, Home Page, Notifications, and Settings Hotkeys
Different modifiers are used by diverse internet browsers and operating system combinations with the purpose to activate the keywords.
OS X with Chrome, Safari, and some other browsers: Ctrl + Option
OS X with Firefox: Ctrl + function
Windows with Internet Explorer and Chrome: Alt
Windows with Firefox: Alt + Shift
You are able to cause the actions specified below if you hold down the appropriate modifier keys.
? – Move the cursor to the Facebook search bar
m – Open the "New Message" composer pop-up
1 – Open the Facebook home page
2 – Open your profile page
3 – Open the Friend Requests drop-down menu
4 – Open the Messages drop-down menu
5 – Open the Notifications drop-down menu
6 – Open the My Account settings page
7 – Open the privacy settings page
8 – Open Facebook's official Page
9 – Open Facebook's Terms of Service
0 – Open the Facebook Help Center
Photo Browsing Hotkeys
When you browse photos in either the light box view or the standard view, use the right arrow key for viewing next photo and left arrow key for displaying the previous photo.
Right arrow key – View next photo
Left arrow key – View previous photo
When you browse photos in the light box view:
Refresh (via mouse clicking your browser's 'Refresh' button, Ctrl + r for Windows, or Command + r for OS X): View the same photo in standard view
Esc – Close the light box view and return to the previous Facebook page you were viewing
Thanks to refresh trick users are able to look and save photos from Facebook from the standard view though they can't drag and drop or right click to save photos from the light box view.