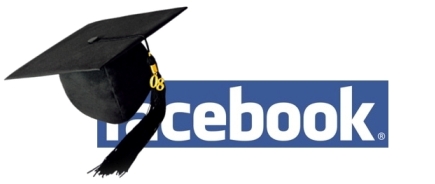 A large number of Facebook users consists of students. They play Facebook games, chat with their friends or just browse the network. But they not only have an opportunity to waste their time in Internet but to learn something new. In spite of the fact that the overall majority of students visit schools, colleges, and universities in order to get an education the number of people preferring to study via online means is increasing day by day. Educational portals avoid the main disadvantages of traditional education that cost a lot and includes inconvenient schedule.
The present article is applied to advice you some of outstanding Facebook apps which may be necessary for you if you are an online student. The aim is to simplify your educational process by means of these apps.
Choosing of an online school with help of the Facebook apps:
The Facebook apps help the potential students to choose an appropriate course among a wide variety of them. Future students can compare different schools and fees asked and make a decision.
Here are some of these helping apps:
Gradzila
This Facebook app includes information about the best online schools from far and wide. It is accessible via US News and World Reports resources. There are schools contact details there that considerably simplifies the search.
Connect a College
By dint of this app you have the chance to communicate with current students of the chosen online school. This allows you to get acquainted with the teaching methods and all the shading sets straight from the horse's mouth.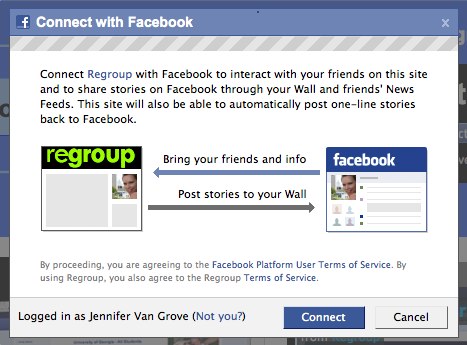 College Toolk
This app is able both to show you info about the best local online schools and their students who can be asked about courses details. It provides some opportunities to test your IQ as well.
Getting a scholarship for online education with help of the Facebook apps:
High prices often prevent users from sending in an application to online courses. That is why many schools offer scholarships for their students. The following Facebook app empowers users to more convenient possibility to do it.
Scholarship Search
This app accumulates info about over 2.9. million scholarships all over the world that is aimed to get rid of high tuition charge.
Studing online with the help of the Facebook apps:
Facebook offers you to use some new apps that will simplify the process of studing.
Ask a Teacher
The name of this app speaks for itself. Users are allowed to contact with teachers conducting online lessons in order to put different questions they are interested in.
Quiz Monster
The app offers you a large database of questions from different subjects that seem to be a good opportunity to prepare for oncoming exam.
Study Groups
Thanks to this app you can study in groups. This is very important for project work in particular. Students are offered to share study material and homework tasks that diversifies and improve their study methods.