#1 Social Media Search & Monitoring API
Real-time Search results from multiple Social Networks in one request. Easy access to the Social Monitoring history of your Brand Mentions.
Real-time Search in Social Media
Request real time search results in unified format from 11 media sources: Web, Facebook, Twitter, Youtube, Instagram, Tumblr, Reddit, Flickr, Dailymotion, Vimeo, VKontakte.
Query syntax supports exact phrase search, minus keywords and OR operators.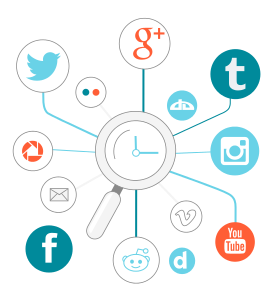 Social Monitoring of Your Brand
With Social Searcher you can monitor all mentions in web and popular social networks for the price of a coffee cup.
API allows to enable monitoring of the desired keywords and hashtags with predefined search parameters.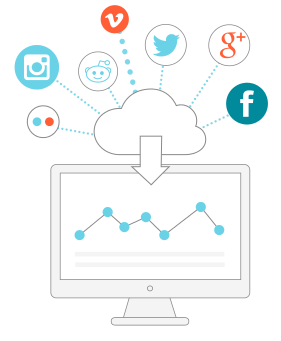 Unlimited History and Data Export
Get direct access to your social mentions history via API: pagination, sort by date or popularity, filter by social network, sentiment or content type, search within history.
CSV format export for periods and RSS feed.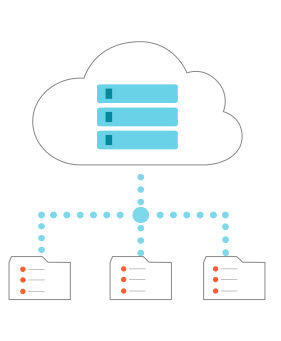 Advanced Analytics for Periods
Comprehensive analysis for creating efficient marketing strategy and tracking your social media progress: posts distribution by week day and by hour, sentiment, posts types, links, users, keywords and hashtags.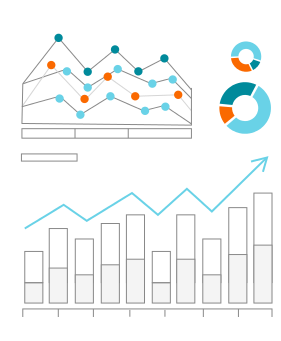 Automatic Language Recognition
Narrow down search results by 42 languages. Sentiment analytics avaliable in English, German, French, Italian, Portuguese, Russian, Dutch, Spanish.
Email Notifications Support
No more worries that you can miss some important posts: set up email alerts to be notified when new mentions appear.